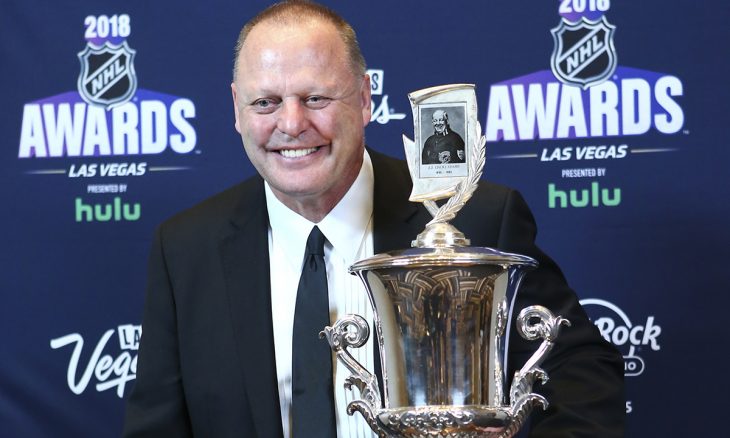 Ronald Gallant or also known as Ron Gallant is an economist and is a professor at several well-known universities including Duke University and New York University. Before joining Duke University, he first became a professor of economics at the University of North Carolina, Chapel Hill. Ron has also been an Assistant professor of Statistics and Economics at the University of Chicago, Duke University, and Northwestern University.
In addition to economics, Ron also received an A.B. in mathematics from San Diego State University, an MBA in marketing from the University of California in Los Angeles, and a Ph.D. in statistics from Iowa State University. He is also a member of the American Association of Econometrics and Statistics. Ron also works for the Board of Directors of the National Economic Research Bureau, the Board of Directors of the American Statistical Association, and the Supervisory Board of the National Institute of Statistics.
In economics, Ron was interested in data modeling sciences for the purpose of statistical inference. Usually, this model will involve nonlinear parametric components that describe the features of the model in which the underlying scientific theory is explicit and the nonparametric component that accounts for this feature is an unclear scientific theory. As long as Ron devotes himself to economics, he has produced and published various writings on economic theory in terms of statistics.
Works:
Nonlinear Statistical Models, New York (1987)
A Unified Theory of Estimation and Inference for Nonlinear Dynamic Models, Basil Blackwell Ltd, Oxford (1987)
An Introduction to Econometric Theory: Measure Theoretic Probability and Statistics with Applications to Economics, Princeton University Press (1997)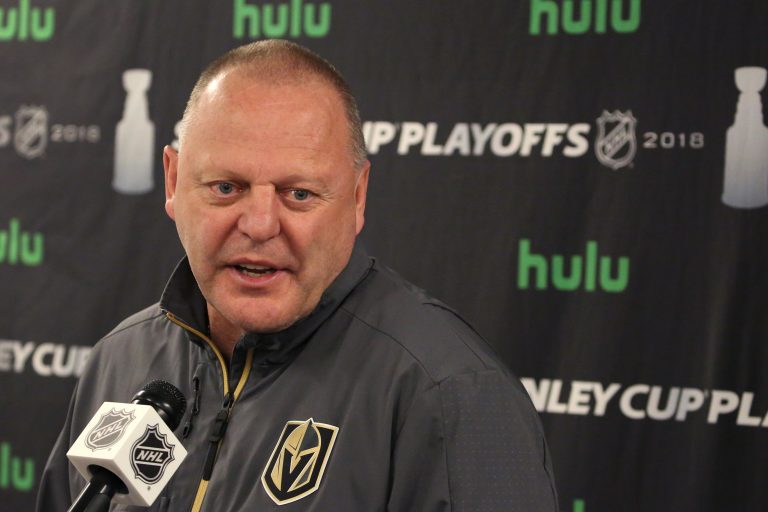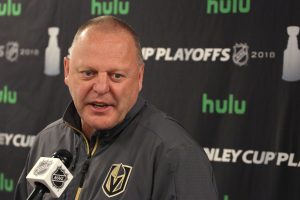 Full Name: A. Ronald Gallant
Profession: Economist