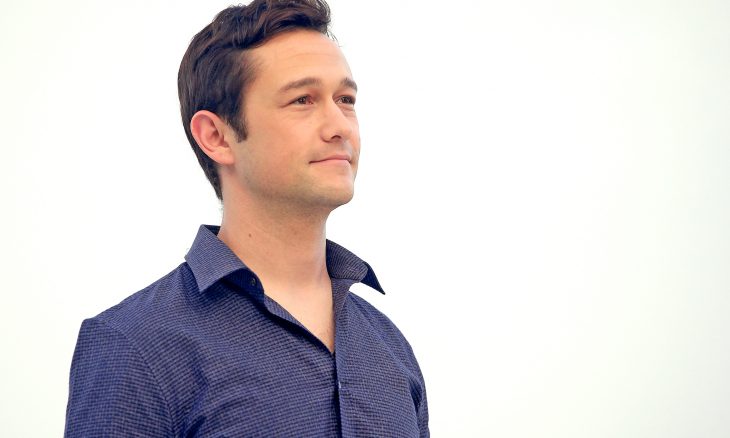 Joseph Gordon-Levitt is an actor from the United States. He played Tom in a 500-day summer movie released in 2009. He has American nationality and his ethnicity is mixed of Ashkenazi Jews.
Joseph began his acting career at the age of seven. He played a small role. In the same year, he played Dougie's role in two episodes of the TV series "Family Ties". Later, in 1991, he painted the role of Daniel Collins in the television series "Dark Shadow".
He worked hard for all the other projects. Finally, he landed in 1996 in the television series Tom Solomon's main character "3rd Rock from the Sun". He chronicled this role in 131 episodes from 1996 to 2001. So far, he has appeared in the television series.
Currently, he receives a large salary. As a result, he collected a net worth of about 35 million US dollars.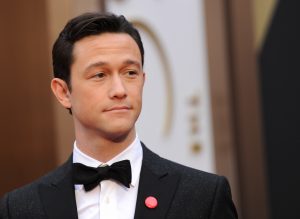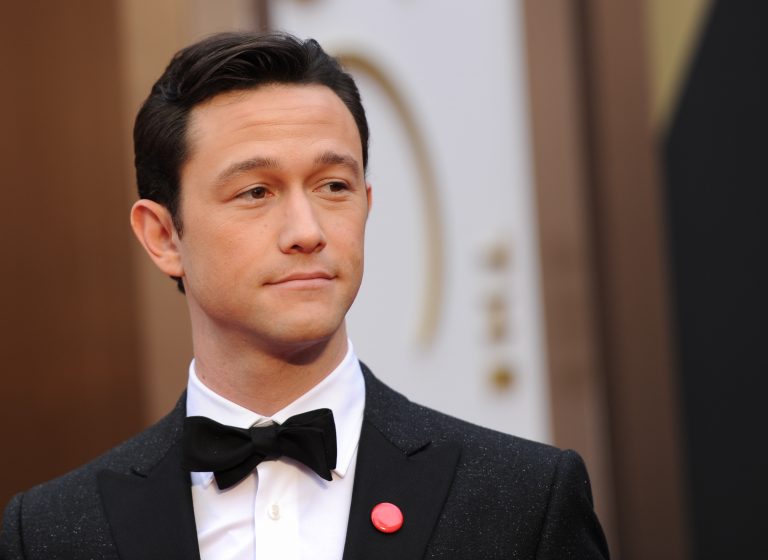 Ethnicity/Race: Ashkenazi Jewish
Net Worth: $35 million
Nationality: American