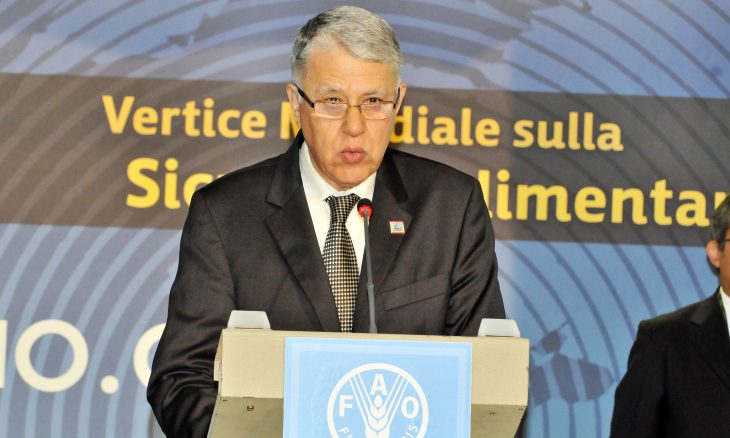 Abbas El Fassi. The Moroccan politician was born in Berkane, Morocco on September 18, 1940. He is the Prime Minister of Morocco from the Istiqlal party, which took office from September 19, 2007, to November 29, 201l. Before serving as Prime Minister of Morocco, El Fassi had held various strategic positions in the Moroccan Government. From the Minister of Housing (1977-1981), then Minister of Crafts and Social Affairs (1981-1985).
After 'resigning' from the ministry, El Fassi was appointed Ambassador to Tunisia and the Arab League (1985-1990), then was later trusted to become Ambassador, this time for the French nation (1990-1994).
Then, El Fassi returned to the ministry and occupied the position of Minister of Labor, Professional training in Development, Social and Solidarity (2000-2002). After that, he held the position of Minister of State in the Jettou government from 2002 to 2007.
King Mohammed VI finally appointed El Fassi as Prime Minister on September 19, 2007, following the victory of the Istiqlal party in parliamentary elections on September 7 of the same year.
His government was appointed by Mohammed VI on October 15, 2007 with 33 members (excluding El Fassi), including seven female members. Five political parties are included in this government Istiqlal, liberal Mouvement Populaire (MP), the Socialist Union of Popular Forces (USFP), the National Rally of Independent (RNI), and the Party of Progress and Socialism (PPS)
Abbas el Fassi was the Ambassador of Morocco to France when circulating the "Notre ami, le roi" political pamphlet which was promoted by Gilles Perrault. This political pamphlet contains human rights violations in Morocco and is published in France. Because of this, relations between the two countries had deteriorated
While serving as Minister of Labor, Abbas el Fassi was involved in the Annajat Scandal, which resulted in four suicides, twelve people were imprisoned and 90,0000 were financial fraud victims through fictitious employment contracts.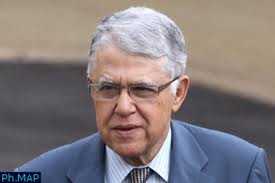 Full Name: Abbas El Fassi
Profession: Bureaucrats
Islam
Place of Birth: Berkane, Morocco
Date of Birth: Wednesday, September 18, 1940
Zodiac: Virgo
Citizen: Morocco