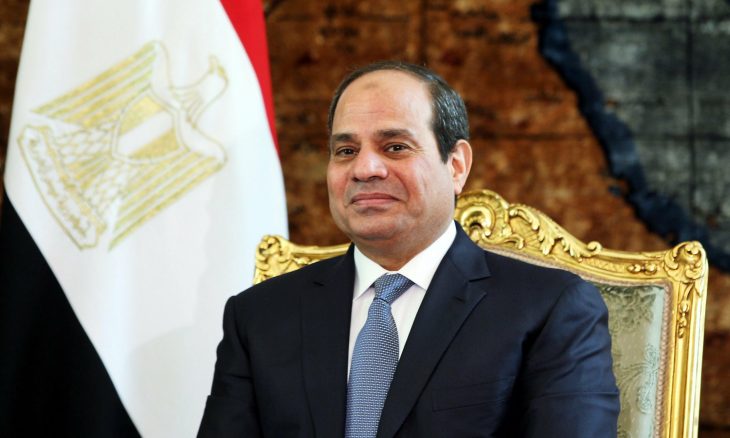 BIOGRAPHY
Abdul Fattah al-Sisi is currently the President of Egypt. He took office. Before his status as president, this 60-year-old man was once an Egyptian military commander. He is Commander of the Egyptian Armed Forces. Al-Sisi grew up in Gamaleya, near the Al-Azhar Mosque, a place with a fairly heterogeneous religious background. There live Muslims, Jews, and Christians living together without ever disturbing each other.
Since childhood Al-Sisi has been trained in discipline by his family. In the family, he is the second of eight children. His father was a conservative Muslim but was not at all radical.
Thanks to the discipline applied in his family, Al-Sisi studied in a secondary school run by the local military. That's where he met with Entissar Amer. Since then they have known each other until finally married in 1977. Now they have been blessed with four children, namely those named Mustafa, Mahmoud, Hassan, and Aya.
CAREER
Military Position:
Supreme Commander
Egyptian Armed Forces
2012-2014
Political Position:
Ministry of defense
2012-2014
President of Egypt
2014 – present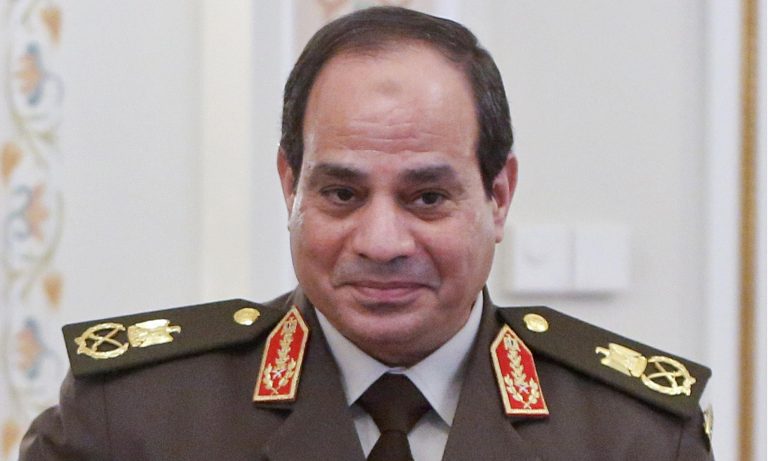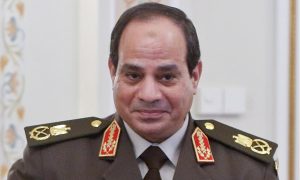 Full Name: Abdul Fattah al-Sisi
Alias: No Alias
Profession: Royal Family
Islam
Birthday: Sunday, September 19, 1954
Zodiac: Virgo