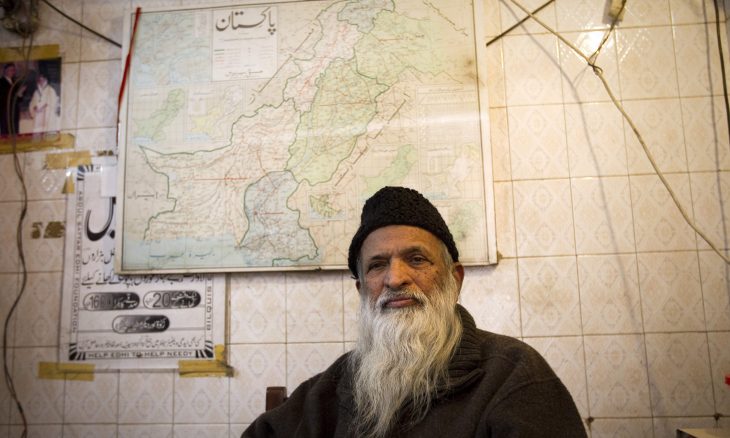 Abdul Sattar Edhi ever said related to his religious views, he said that no religion higher than humanity. As everybody knows, he was devout Muslim. Abdul Sattar Edhi was born in Gujarat, India on February 28, 1928 to Memon parents. It is Muslim community from South Asia. And many of Memon people migrated from India to Pakistan, it included Abdul Sattar Edhi families who emigrated from India to Karachi in the late of 40s. Both of his parents were considered for having Gujarat – Pakistani descent.
As for your information, Abdul Sattar Edhi was known as the father of ambulance. It is because of his non profit work in providing ambulances for poor people around the world especially in Pakistan under the name Edhi Foundation. He was devout Muslim, but his charity is not only for Muslim people but also for other religions including Christian, Hindus and Buddhist. When asked by a reported for his help to non Islam people, Abdul Sattar Edhi said that because if his ambulance is more Muslim than you.
It seems that he prefer to emphasize the humanitarian rather than people religious views. No wonder, if he was listed as one of the most influenced people on earth. And because of his works, he got many of honors such as Peace Awards from India and South Korean, UNESCO-Madanjeet Singh Prize, International Balzan Prize and many more. Abdul Sattar Edhi was die on July 8, 2016 at the age of 88 years old because of kidney failed. He left one wife and four children. And now, Edhi foundation runs by his children.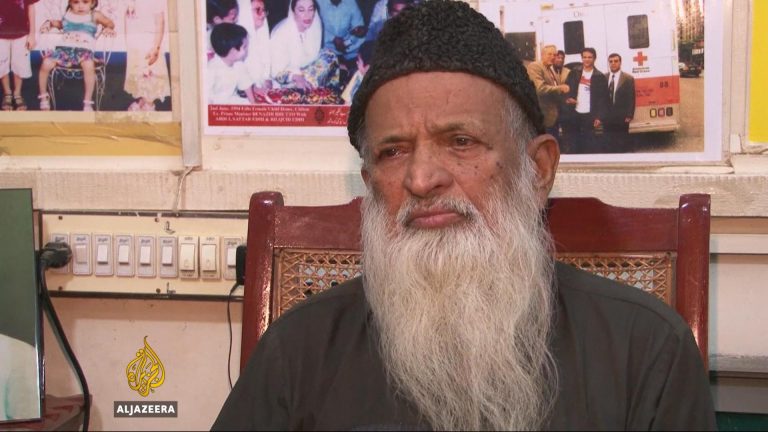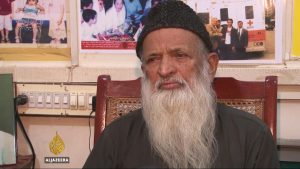 Name: Abdul Sattar Edhi
Religion: Islam
Ethnicity: Gujarati – Pakistani
Nationality: Pakistani