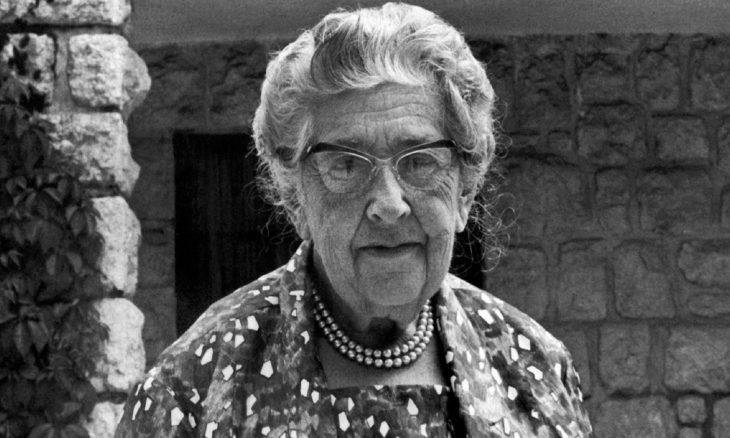 BIOGRAPHY
Agatha Christie is a writer of crime novels, short stories, and dramas. He also wrote romance stories by the name Mary Westmacott, but he was best remembered for his 66 detective novels and 15 collections of short stories. According to the Guinness Book of World Records, Christie is the best-selling novelist of all time. The novel has sold around four billion copies, and it is claimed that his works are ranked in the third rank after William Shakespeare and the Bible, as the most published books. According to the Translation Index, Christie is the individual writer whose books are most widely translated, at least 103 languages.
In 1955, Christie was the recipient of the first Mystery Writers of America award, from the Grand Master Award. That same year, the work of Witness for the Prosecution was awarded the Edgar Award, MWA for Best Play. Many of his books and short stories have also been filmed and adapted for television, radio, video games and comics such as Murder on the Orient Express, Death on the Nile and 450 From Paddington.
Agatha Christie published two autobiographies. "An Autobiography", from birth to age 75. Come, Tell Me How You Live about archaeological excavations in Syria and Iraq with her second husband, archaeologist, Max Mallowan, published in 1946.
From 1971 to 1974, Christie's health began to fall, and she continued to write. Recently, Canadian researchers used experimental textual analysis tools, stating that Christie might have suffered from Alzheimer's disease or other dementia. He died on January 12, 1976 at the age of 85 at his home, Winterbrook, Berkshire.
APPRECIATION
Murder in Mesopotamia (1936)
Appointment with Death (1938)
Death on the Nile (1937)
They Came to Baghdad (1951)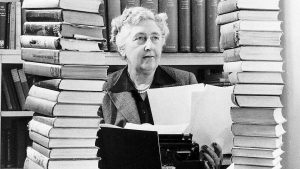 PROFILE
Full Name: Agatha Christie
Alias: Agatha Mary Clarissa Miller
Profession: Poet
Place of Birth: Torquay, Devon, England
Birthday: Monday, September 15, 1890
Zodiac: Virgo
Citizen: United Kingdom
Mother: Clarissa Margaret
Husband: Archibald Christie, Max Mallowan
Child: Rosalind Hicks