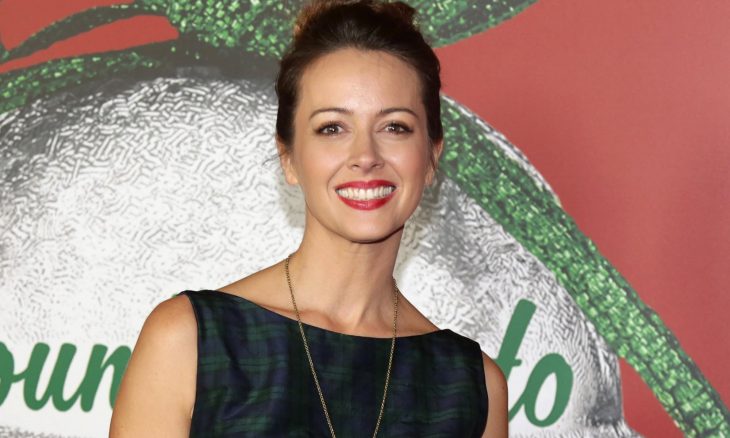 Amy Louise Acker who was born in Dallas, Texas, United States, December 5, 1976, is an actress from the United States. She completed her studies at Lake Highlands High School. She also studied theater at Southern Methodist University with a diploma.
On April 25, 2003, Amy married actor James Carpinello in California. They were later blessed with a son named Jackson James Carpinello on January 22, 2005. Their happiness also increased at the birth of their daughter Ava Grace on September 1, 2006
CAREER
She began to be known since starring in the television series ANGEL in 2003. She also won the Saturn Award fot Best Supporting Actress on Television for his role there. In 2005, she was cast in the final series of the film Alias. Amy then escaped and got the role of Kelly Peyton and played in the April and May 2006 episodes.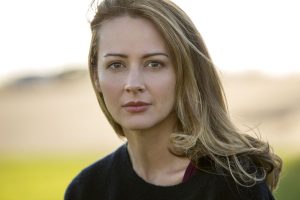 In the same year, Amy also voiced the Huntress character in the film Justice League Unlimited. In addition, she also often becomes a guest movie star in various films. Then in 2010, Amy starred in the television series HAPPY TOWN as Rachel Conroy's character. After that, Amy still exists in the acting world until now.