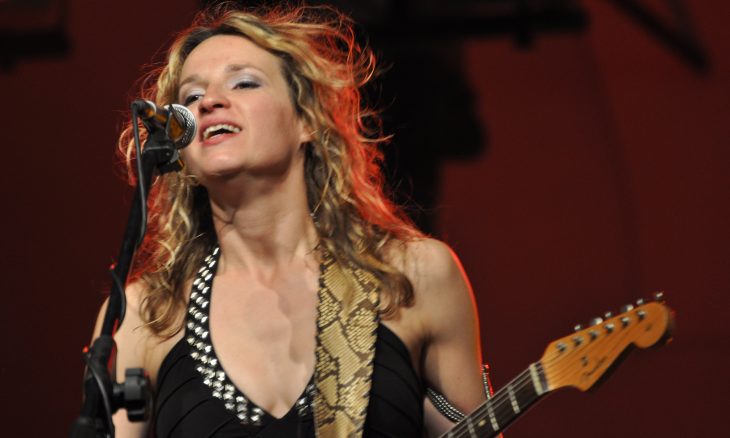 Ana Popovic was born in Belgrade, May 13, 1976. The first daughter of Milutin and Vesna Popovic was a famous blues guitarist. Ana was born and raised in a thick atmosphere of music in her family. Her father was a guitarist and bass player and often invited her friends to play music at home.
CAREER
Ana's musical career began at the age of 19. At that time Ana formed a band and she became a guitar player. Within a year, Ana and her band had performed outside Yugoslavia and had played at the opening of the concert of the famous blues America singer, Junior Wells. In 1998, the band held 100 shows and frequently appeared on TV shows in Yugoslavia.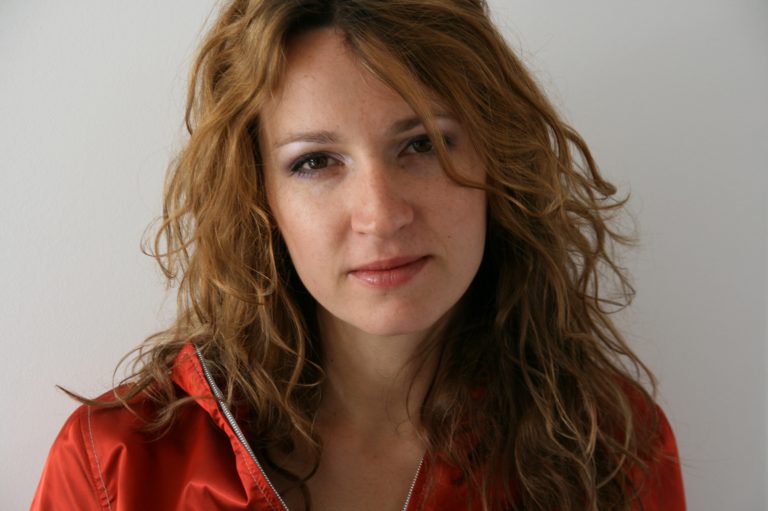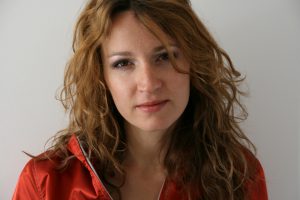 Ana's debut album is Hometown which contains her appearance as a singer and guitarist. Ana's name soared after deepening her guitar skills in the Netherlands and releasing her first successful album, Hush! in 2001. Ana's next album, Comfort to the Soul, was released in 2003. In 2005, Ana also launched her live album entitled ANA! Live in Amsterdam. Various awards were won by Ana, including 3 Best Singer nominations, Best Guitarist, and Best Album at the French Blues Award, as well as the winner in the Jazz á Juan Revelation award in France.