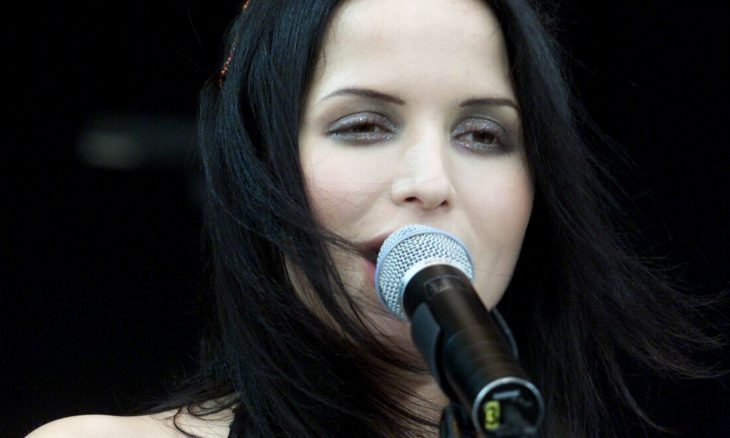 Andrea Jane Corr or popularly known as Andrea The Corrs, is a female musician who is also a member of the pop-rock group, The Corrs. Andrea, along with her siblings Caroline, Sharon, and Jim formed the popular group. The albums they have released include FORGIVEN, NOT FORGOTTEN (1995), TALK ON CORNERS (1997), THE CORRS UNPLUGGED (1999), IN BLUE (2000), THE BEST OF THE CORRS (2001), THE CORRS, LIVE IN DUBLIN (2002), BORROWED HEAVEN (2004), and HOME (2005).
In addition, Andrea also released a solo career with TEN FEET HIGH album which was released in June 2007. The album contained Shame on You (to Keep My Love from Me).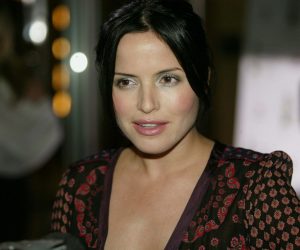 In addition, she is also known as an actress. Her first film, starring EVITA (1996), followed later films, including QUEST FOR CAMELOT (1998), BOYS & GIRL FROM COUNTY CLARE (2003), THE BRIDGE (2005), and BROKEN THREAD (2006).