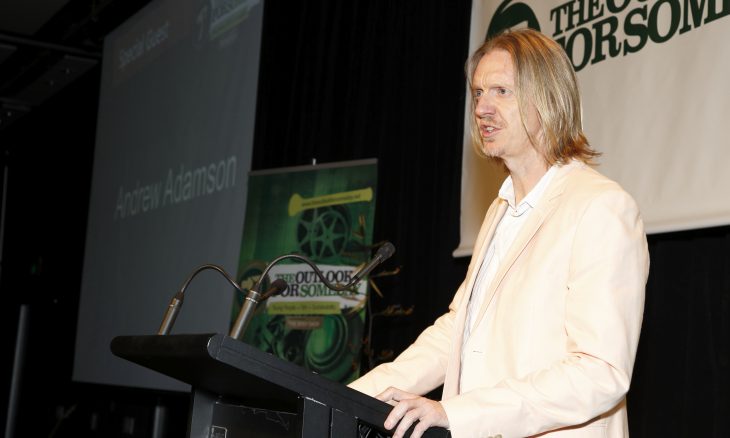 Andrew Adamson was born in a small town in New Zealand on December 1, 1966. He was a film director who focused his activities in Los Angeles, California, USA, which later produced successful animated films, SHREK (2001) and SHREK 2 (2004).
CAREER
Through the SHREK film, he finally got an Academy Award nomination for the Best Animated Feature category. In addition, he is a director, producer, and scriptwriter for the successful film THE CHRONICLES OF NARNIA: THE LION, THE WITCH, AND THE WARDROBE. The film, which is being made a sequel, has chosen many shooting locations in New Zealand and around Auckland.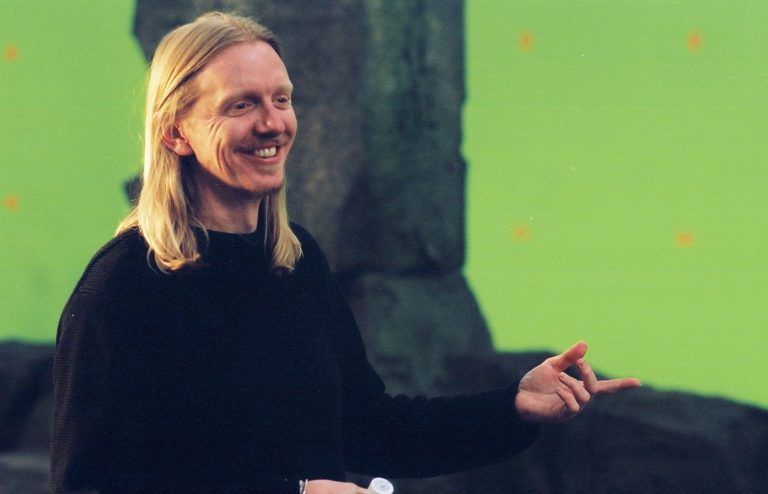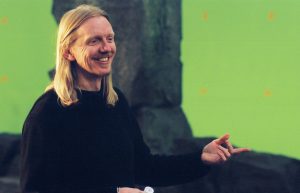 Adamson is also noted to work for the BATMAN FOREVER and BATMAN & ROBIN films. He acts as a visual effects supervisor.