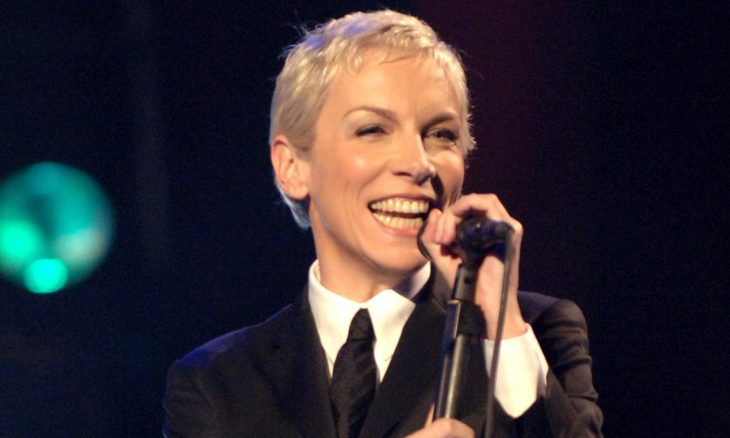 Annie Lennox, born in Aberdeen, Aberdeenshire, Scotland, December 25, 1954. She is a singer, songwriter, who is also an actress. 
Her hit song is Sweet Dreams (Are Made Of This) which she sang when she was still a member of the Eurythmics pop duo with David A. Stewart in the 1980s.
Previously Annie had also been a vocalist for the music group The Tourists, along with Peet Coombes and also David A. Stewart.