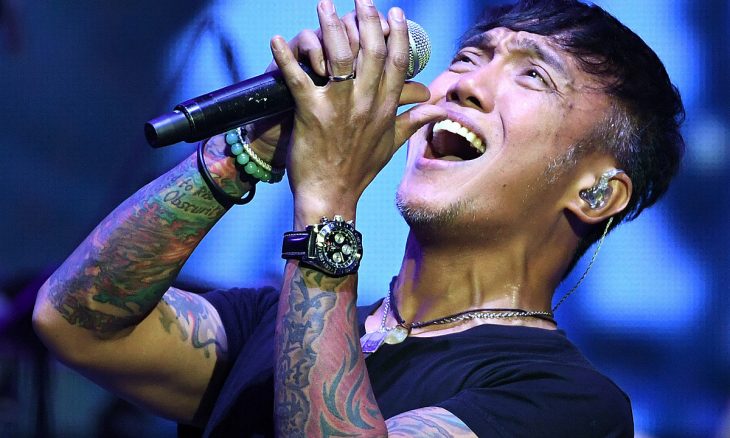 For your information, Arnell Pineda was born on September 5, 1967, in the Philippines. After a series of unfortunate childhood events, Pineda became the frontman of The Zoo in Asia. In 2007, he was spotted by Journey's guitarist Neal Schon after releasing a series of YouTube videos featuring American songs, including the famous hit song "Don't Stop Believin." In December 2007, Pineda became a new singer of the journey. He is known for having surprisingly similar sounds to former Journey frontman Steve Perry.
The singer-songwriter Arnell Pineda was born on September 5, 1967 in Sampa Rock, Manila, Philippines. During his childhood, Pineda experienced a bad misfortune. When he was 13, a 35 – year – old mother died after a long battle with heart disease. Her medical expenses left his family with large debts, and Pineda's father could no longer offer Pineda and his three brothers Rasmond, Roderick and Joselito.
Relatives could capture his brother, but Pineda was left alone. He remained homeless for the next few years, often slept outside in a public park, scraping food and water he could buy. If possible, he stayed with a friend and the house offered him a bed. Finally, Pineda dropped out of school, working strangely, collecting metal scraps and bottles at the pier, and selling newspapers to feed their families.
Pineda's love of music began at an early age. At the age of 5, he began to sing and since childhood has participated in many singing competitions. In 1982, when he was 15 years old, Pineda was introduced to a local band called Ihos, and he was encouraged by his friends to try as a new singer. He sang the "help" of the Beatles and "love without doing anything" from Air Supply. They were worried about his lack of training, but the members of Ijos were surprised by the powerful voice of Pineda and welcomed him as the new frontman of the band. One of the bandmate's friends even offered to pay Pineda's salary out of his pocket at 35 pesos one night, and Pineda offered a small room under the front steps of the guitarist.
Job: Singer
Birthday: September 5, 1967
Birth Place: Sampaloc, Manila, Philippines
Zodiac: Virgo
Nationality: Philippines