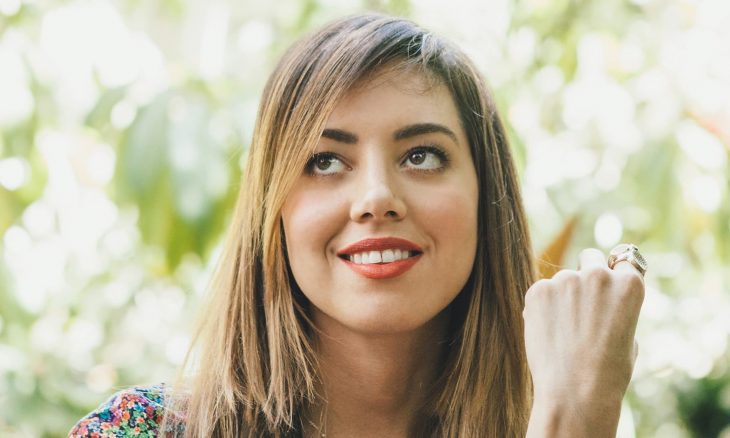 Aubrey Plaza, who was born June 26, 1984, is known as an American actress and comedian who gained popularity because of her comedy style that was made 'crisp'. This woman born in Wilmington, Delaware was educated at Ursuline Academy (graduated in 2002). Then she went to New York University and graduated in 2006.
Career
Plaza has been playing in sketch comedy since 2004. From the beginning, she has indeed started his career as a comedian. She also played on The Jeannie Tate Show and the first episode of the series Funny or Die. Since then the name in the world of comedy is increasingly known.
In 2009, she played Daisy, the opposite of Seth Rogen, in the film FUNNY PEOPLE. In addition, she also appeared in the comedy film Scott Pilgrim vs. the World and Derrick Comedy's Mystery Team which were also produced in 2009.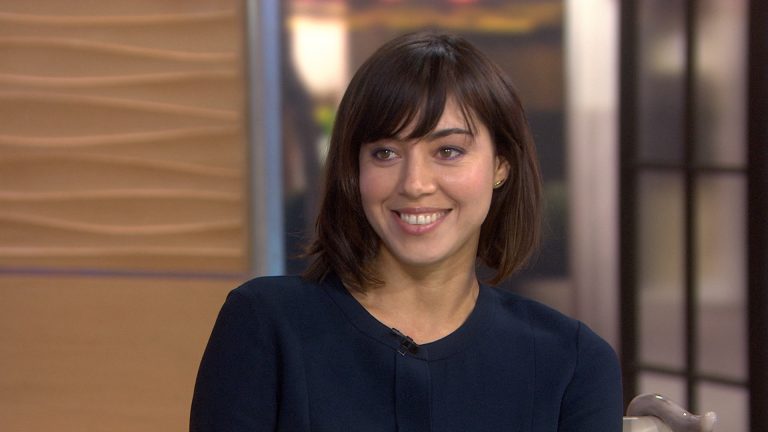 Until 2010, her face still often appeared, both as the main actor and guest star. On March 12, 2010, she appeared in the A Night of 140 program Tweets: A Celebrity Tweetathon for Haiti. Furthermore, in the same year, she also often appeared as a guest star at various events in Portlandia.