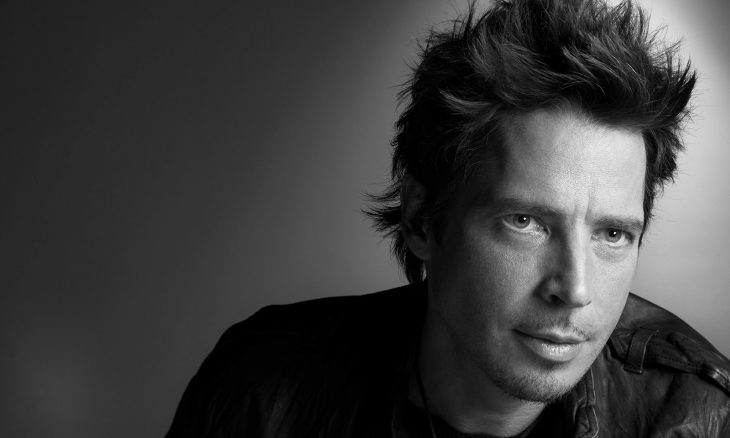 Audioslave is a hard rock, alternative rock, and post-grunge music group, which consists of members of the group Rage Against the Machine who had previously disbanded. The group personnel included Tom Morello (guitar), Tim Commerford (bass guitar and vocals), Brad Wilk (drums and percussion), and Chris Cornell who was also a former Soundgarden music group (vocals and guitar).
Their album to date consists of Audioslave (2002), Out of Exile (2005) and Revelations (2006).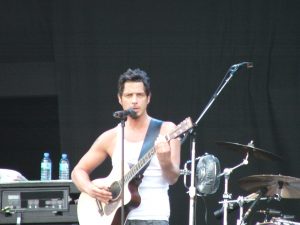 On February 15, 2007, Chris Cornell was revealed to have conveyed his statement that he would leave Audioslave. This happened after his meeting with Morello, Commerford and Wilk, while reuniting with former vocalist Zack de la Rocha. They were also told that they would revive their old group, Rage Against the Machine, which had previously disbanded. However, this is only a matter.