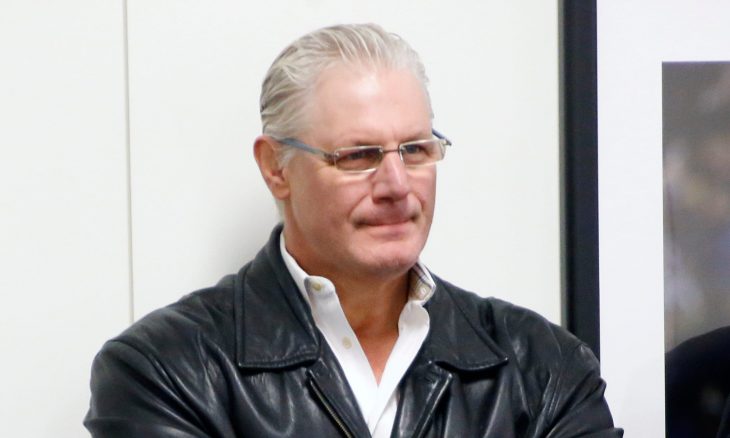 William P. Fralic Jr. (October 31, 1962 – December 14, 2018) was from 1985 to 1993 American professional football guard for the Atlanta Falcons and the Detroit Lions of the National Football League (NFL). He was once to play college football for the University of Pittsburgh.
The Pennsylvania Football News reader named him the "All-Century" team of Pennsylvania Middle School footballers. He is listed alongside Chuck Bednarik and Mike Munchak as the team's first attacking midfielder. Fralic was named a high school male athlete this year by the Pittsburgh Post-Gazette.
In the 1985 NFL Draft, Fralic was selected by the Atlanta Falcons with a second overall victory. In his rookie season, he started for the hawks in an offensive guard. Fralic was later named All-Pro in 1986 and 1987, and Pro Bowl from 1986-1989. In this time of 1.96 m and 127 kg Fralic gained a reputation as a devilish running blocker.
At the end of his NFL career, Fralic was one of the first players to use the new free-agent system, moving from the Falcons to the Detroit Lions, nearly doubling his salary to $ 1.6 million for the 1993 season. On December 14, 2018, Fralic died of cancer at age 56.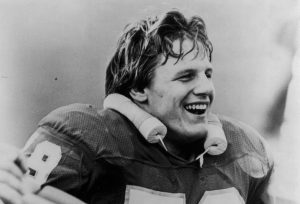 Position: Offensive guard
Born: October 31, 1962, Pittsburgh, Pennsylvania
Died: December 14, 2018 (aged 56)