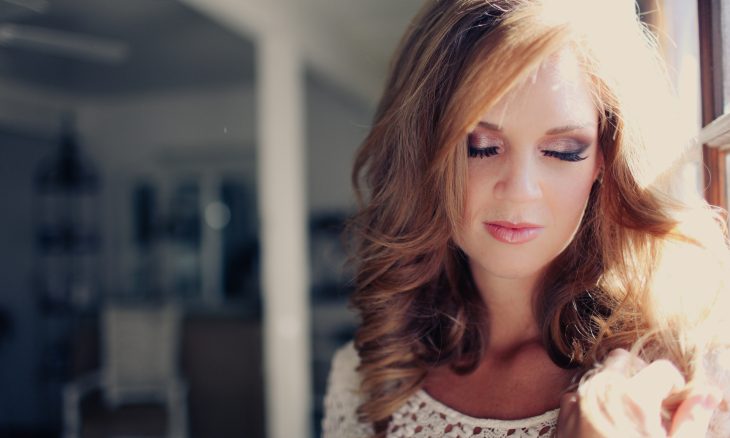 Bre Payton (June 8, 1992 – December 28, 2018) is an American writer and political commentator. She is the staff member of the writer for The Federalist, who deals with the culture and politics of the millennium.
Early life and education
Payton attended Western Christian High School in Upland, California. She graduated from Patrick Henry College in 2015 with a Bachelor of Arts degree in Political Journalism. Previously, he studied at Citrus College in Glendora, California.
Career
Bre Payton is a scholarship holder for The Federalist from June 2015 to December 2018. She is a site culture and millennium political reporter and writes about various things from Kanye West to Supreme Court decisions to the latest news.
Bre Payton has appeared on Fox News, MSNBC, CNN, NPR and BBC World News. Her work has been published in publications including The Wall Street Journal, The Washington Times, The Daily Signal, WORLD Magazine, and The Daily Caller.
Bre Payton previously worked for Watchdog.org, a non-profit, investigative news site focused on government waste, fraud, and abuse. She started as a reporter in May 2013 and became Education Reporter in May 2015. On Watchdog.org he wrote 120 articles.
From August to December 2013, Bre Payton was the publisher of Layout and Web of the Journal of International Social Affairs. In this capacity, she worked closely with a group of students to create monthly printing problems with the Adobe Creative Suite. She has designed and edited every problem. Payton has also started the site and updated it regularly to show stories.
Bre Payton was interned at the National Journalism Center from May to August 2013. In this role, she attended a weekly journalism seminar.
From January to May 2013, Bre Payton was the coordinator of social media for Patrick Henry College. She manages all PHC social media accounts and coordinated projects involving current students and prospective students, as well as the general public. She applies a new strategy that increases PHC followers/friends by a significant percentage. Payton contributed to the web content and administration of the school's website. She also wrote many stories about campus events.
Death
On Friday, December 28, 2018, Bre Payton died of a sudden illness at the age of 26, according to her employer The Federalist. "BRE is passed," tweeted the publisher Ben Domenech. "We were very devastated and finally we saw her, she was a funny, intelligent and enthusiastic person and now we are suddenly gone."
Payton will be hosting the One America News Network in California this week. On Wednesday, Payton told her Twitter followers they were supposed to line up that night to watch them on TV. Thursday morning, Payton's friend Morgan Murtaugh found "it did not react and hardly breathed".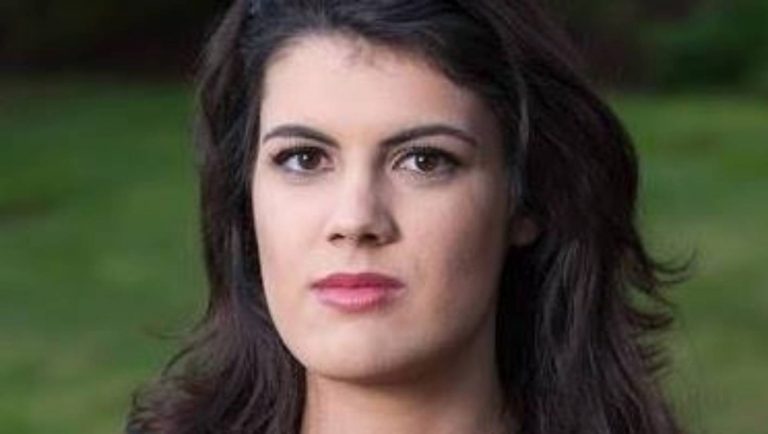 Murtaugh called 911 and Bre Payton was taken to the hospital. He was admitted to the intensive care unit, anesthetized and intubated. According to Murtaugh, after hours of CT scanning and testing, doctors found that he had H1N1 flu and possibly meningitis.