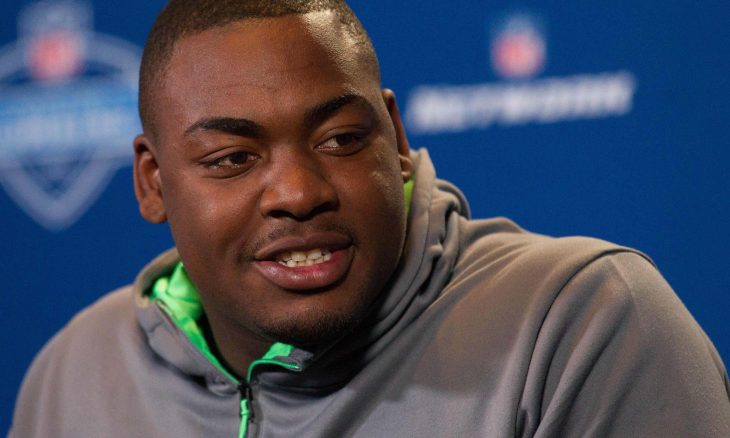 Christopher Deshun Jones was born 3 in July 1994 and he is the defender of American football for the head of the National Football League (NFL) Kanzas City. He played college football at Mississippi State University and was drafted by the boss in the second round of the 2016 NFL draft.
Jones attended Houston High School in Houston, Mississippi. Jones was considered five-star recruitment and was classified as the best player in his class. He promised to attend college football at Mississippi State University.
Jones appeared in all 13 games and began in 2013 as a true new student in Mississippi with three games. In the second year, he appeared in all 13 games, had 26 tackles and 3 pockets. As a junior, he picked up 44 tackles and 2.5 bags and started all 13 games. After graduating in second grade, Jones decided to leave his elders and join the NFL Draft in 2016.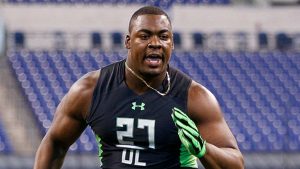 After leaving the university, Jones was to be convened by analysts and scouts in the second round. At NFLDraftScout.com he was ranked eighth best defender and 48th best candidate. Jones was invited to NFL Combine and completed all training and position exercises. He fell during his 40-yard fall. He participated in the Mississippi production, but decided that he was satisfied with his combine performance and only made the positioning hole.