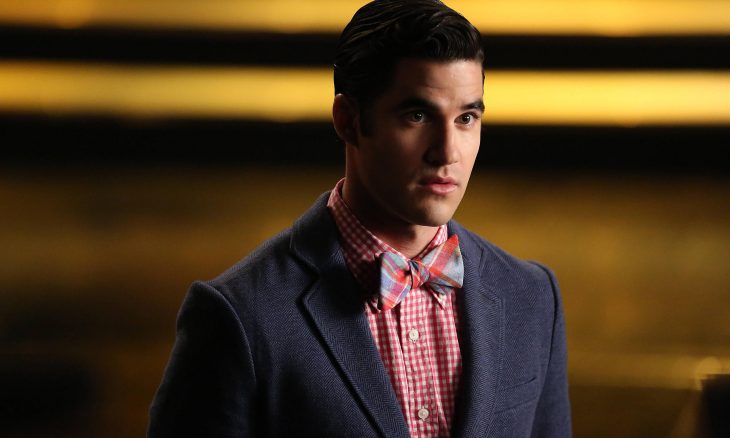 Darren Everett Criss grew up in San Francisco, California, USA and was born on February 5, 1987. He is 32 years old. Chris is an American actor, singer, songwriter, musician, composer, and owner of the production company Team Star Kid Theater. He is currently playing Bray Anderson, a gay high school student from FOX music drama Gree. Criss is also known for his starring roles in the musical work of Team StarKid, A Musical Very Potter and Harry Potter of A Very Potter Sequel. In January 2012, Criss debuted on Broadway and will act as J. Pierrepont Finch so that he succeeds in the business, without actually trying.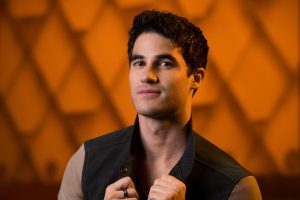 Early Life
Chris was born in San Francisco, California, as the youngest son of Celina (Nee Bull), Charles William Chris, a former bank manager of the San Francisco Opera, and former director of the Philharmonia Baroque Orchestra. Chris is Eurasia-Mother from Cebu in the Philippines and is of Chinese, Spanish and Filipino descent. The father from Pittsburgh, Pennsylvania, is from Ireland. He has a brother named Charles "Chuck" Chris (born April 15, 1985), a member of the Indian rock band Whale Freelance. Chris and his brothers grew up in San Francisco except for 1988-1992, when his family lived in Honolulu, Hawaii. Her father founded the East West Bank and served as chairman and chief executive officer.
Education
His interest in music and performing arts began with his childhood. At the age of five, he took 15 years of violin lessons and classical lessons. Chris pursued his musical interests and taught himself to play various instruments until he mastered violin, guitar, piano, mandolin, harmonica, and drums. At the age of fifteen, he explored the composition and began writing his first song, which he later used as the theme song for his first EP, Human, released in 2009.
Chris received elementary education at Stuart Hall in 2005 and then completed preparation for the University of Saint Ignatius. At St. Ignatius he is a member of the Performing Arts program and has worked at classical theaters such as The Musicman and The Harian. From Anne Frank and Fiddler on the Roof, he also dived into the school music scene – he was concertmaster in a school orchestra and stood in front of his own band. His colleague Chris attended the University of Michigan with a focus on theater, musicology, and Italy. He works as a student actor and director. In the spring of 2008, he completed a semester abroad at the Accademia del Alto in Arezzo, Italy. In 2009 he received a Bachelor of Arts.