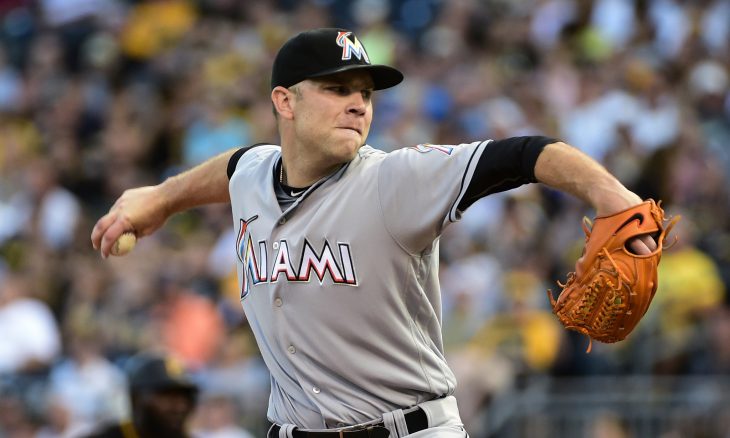 David Phelps was born by David Norris Phelps and is an American Christian music singer, songwriter, and vocal arranger. He was born on October 21, 1969, in Jean and Mary Ella Phelps in Texas. Jean is a former accountant banker and currently teaches business and finance at the University of Houston. Mary Ella is a retired English professor.
Phelps grew up with a musician in Tomball, Texas, near Houston. He graduated in 1988 Tomball High School. He then graduated in 1992 with a degree in music and singing and attended Baylor University. During his time at Baylor University, he oversaw the choral religious festival in Baylor.
The natural gift for his song was obvious when he was very young. Even when he sang in church as a teenager, he knew he wanted to be a performer. At the age of 18, while completing a vocal performance at Baylor University, he began to become a lifelong passion to travel around the world to share music, inspiration and good news.
Phelps was a member of the Gaezer vocal band from 1997 to 2005 and from 2009 to 2017. He shared Westhampton and Tenor during 2009-2017. In early 2017, he left the group and focused on the solo career.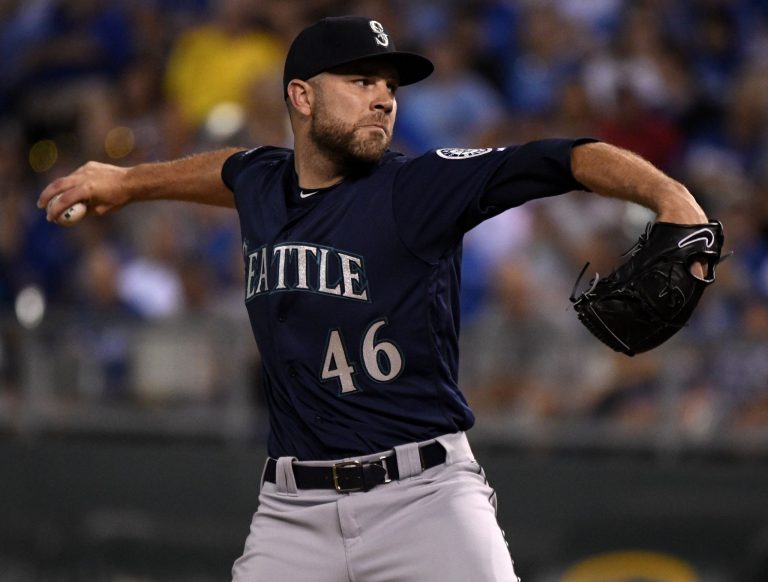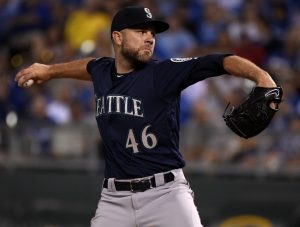 As a solo artist, he received the 2009 Dove Award Nominee for this year's DVD on Male Vocalist and Long Form Video for Christmas, O Holy Night, to supplement his numerous awards and honors. David's Live Concert DVD David Phelps: Classic debuted at No. 1 on the Billboards Music Video Chart, and has since received high praise from gospel and secular music genres. This recording can be seen on a number of TV channels, including the Public Broadcasting System (PBS).