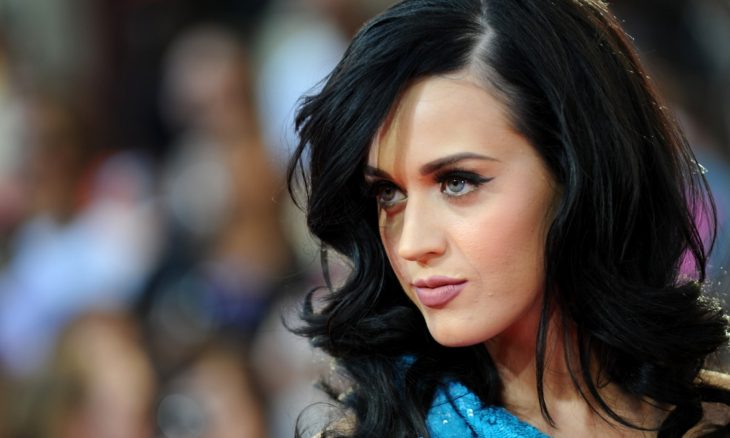 Katy Perry is an American singer that was raised by 2 pastors as parents in Santa Barbara. This article will talk about Katy Perry religion and political views. The household appeared to be very strict in term of religion. However, as someone who was raised in such a strict environment where she was raised in Christian Protestant environment. She can be considered quite rebellious and actually shows a lesser conservative standards in her faith. For her political views, Perry is pretty straightforward. She is socially liberal and also support gay rights openly, to the point of coming out against American society.
The following list shows some proofs about Katy Perry religion and political views. Katy Perry mentioned in her interview with MTV on how she disagreed with Russell's action that mentioned God's name in vain. In the same interview she also stated her disagreement with Lady Gaga's action for placing a rosary inside her mouth. She also said mixing sex and religion will do no good. She also proudly said that she is an activist that support gay marriage.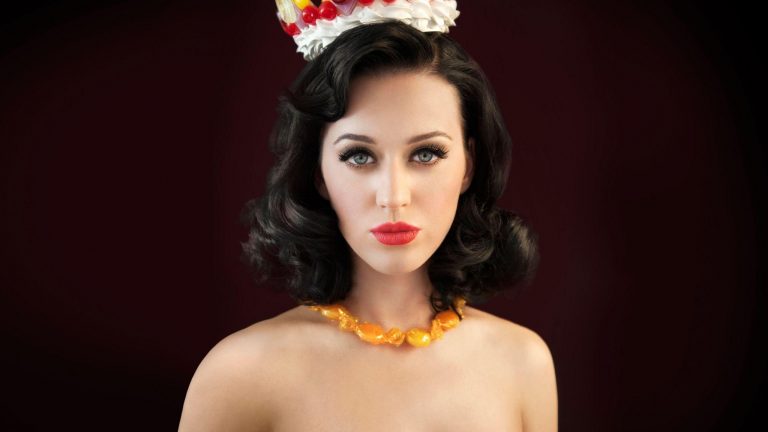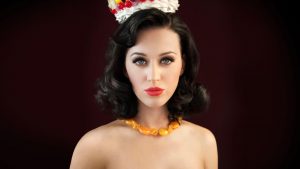 In addition, a report from The Daily Caller mentioned about how Perry openly was against the stereotypes created by society of the United States. She also mentioned free health care in the same interview.