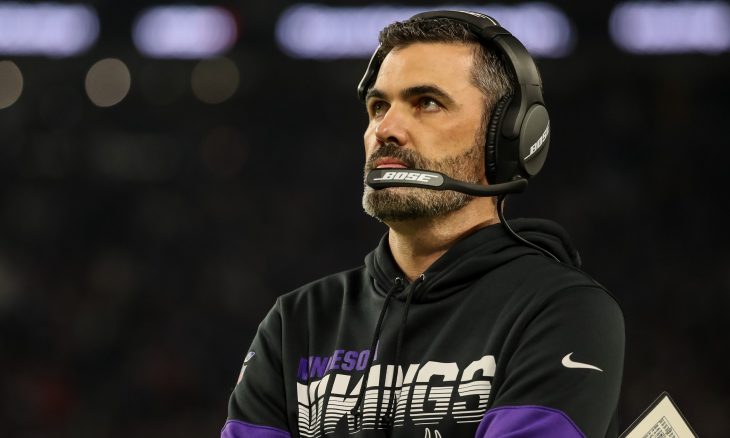 Kevin Stefanski (born May 8, 1982) is the current American football coach in the Minnesota Vikings of the National Football League (NFL). He is a temporary offensive coordinator after working as a midfielder in the 2018 season. Stefanski plays football at the University of Pennsylvania. He got the Penn Freshman of the year in 2000. He was part of the only Penn team unbeaten in the decade and twice the All-Ivy League team.
A native of Philadelphia, Kevin played from 2000 to 2004 in Penn to survive. He played in a team that set a 42-7 record for the season and as a freshman, a defensive rookie of the year Father Ed, who plays basketball at Penn and a former NBA manager, currently works for the Detroit Pistons. Joined Viking in 2006 as Assistant Head Coach Brad Childress, whom he had met the previous year during an internship with the Philadelphia Eagles.
After three years in the position, Stefanski became assistant coach midfielder (2009-13), tight coach (2014-15), back trainer (2016) and midfielder (previously 2017). After last season, when the New York Giants hired former offensive coordinator Vikure Pat Shurmur as head coach, Viking refused to let the Giants interview Stefanski for a job.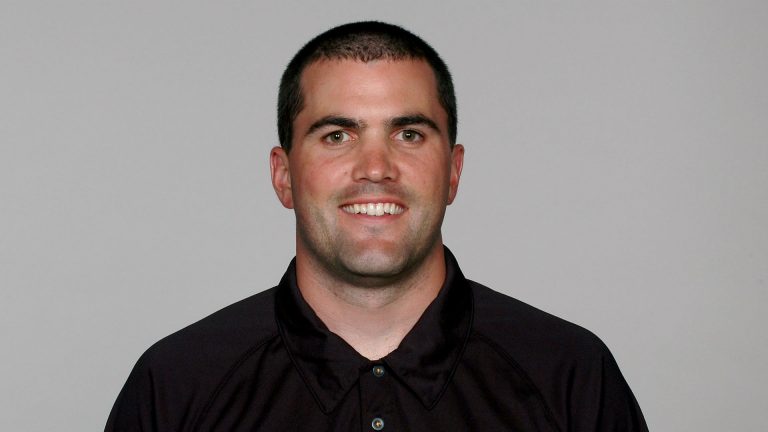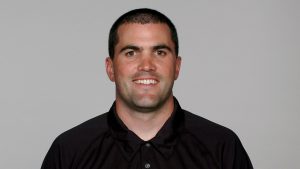 Born: May 8, 1982
Nationality: America