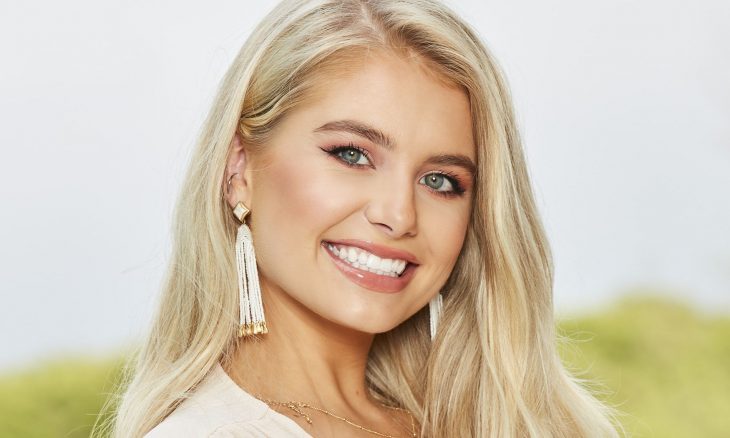 Kirpa Sudick started working as a dental hygienist in June 2016 and worked at Children's Dental Center P.C. for four months until September 2016. In the fall of 2016, she was hired by a family dentist in Southern California as a dental hygienist. In February 2019 she is 26 years old. Kirpa is a mixed race because she is half Indian and half Caucasian.
Kirpa joined UC Irvine in 2010 and received a BA in Sociology in 2013. In 2014, she joined Concorde Career College-Garden Grove, where she graduated in 2016 as a Dental Hygienist / Hygienist.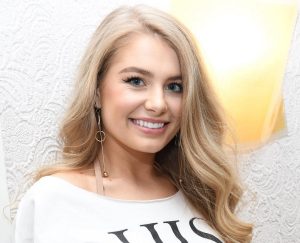 Kirpa is one of the undergraduate 23 participants. She announced on December 18, 2018, "The Bachelor" via Instagram posts on Instagram to join.
On 4 February 2019, during the episode "The Bachelor" Kirpa a bandage appeared on the chin. In a clip released on February 5, Kirpa says, "Thailand killed me, but it's not a good way, it rained and I forgot, so it was slippery with rocks and water, I wanted to catch myself with my own hands And instead, my chin is in the fall, so after five stitches and a sprained wrist and here I am."
Nationality: American
Ethnicity/Race: Indian-White