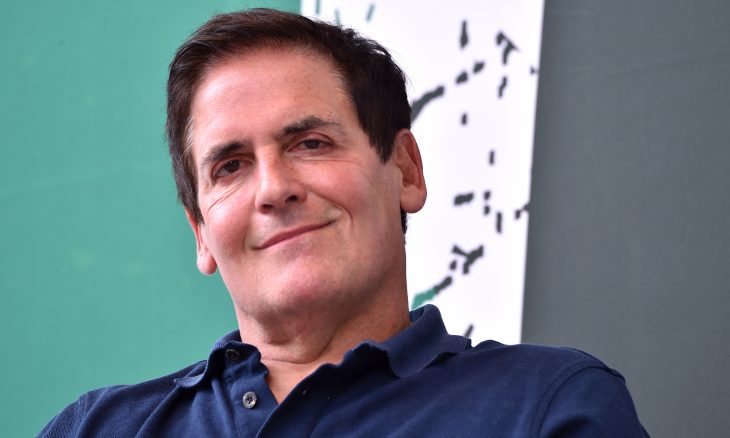 For NBA fans, the name of Mark Cuban is not strange anymore. His name also famous in the circle of entrepreneurs in America.Mark Cuban is one of the richest man in America. Most of his business in the field of sports, technology and entertainments. He known for being an owner of NBA club Dallas Mavericks. He also being a chairman of AXS TV. His interest in sport is so big, it can be seen from his actions for bidding several clubs in MLB including Texas Rangers, Chicago Cubs and New York Mets.
As for your information, Mark Cuban was born Pennsylvania on July 31, 1958. He was raised by Jewish parents Norton Cuban and Shirley. His paternal grandparents were Jewish immigrant from Russia and Romania. Then, he seems loyal to embrace Judaism as his faith until now. At an interview, Mark Cuban said that being a Jewish is his foundation for everything he is and everything he hope to be. He seems very proud to his religion.
How about his political views?
Mark Cuban has a lot interest in Politic world. He claimed himself as libertarian-ism. And it seems he prefer choose Democrat Party rather than Republican. Recently, he endorsed Hillary Clinton at President Election in 2016. He also stated that sometimes he want to be President candidate, and he said that if he runs to be a President Candidate, he will beat both of Trump and Hillary. What do you think guys?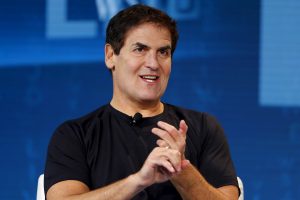 Name: Mark Cuban
Religion: Judaism
Ethnicity:Ashkenazi Jew
Political Views: Democrat Party, Libertarianism