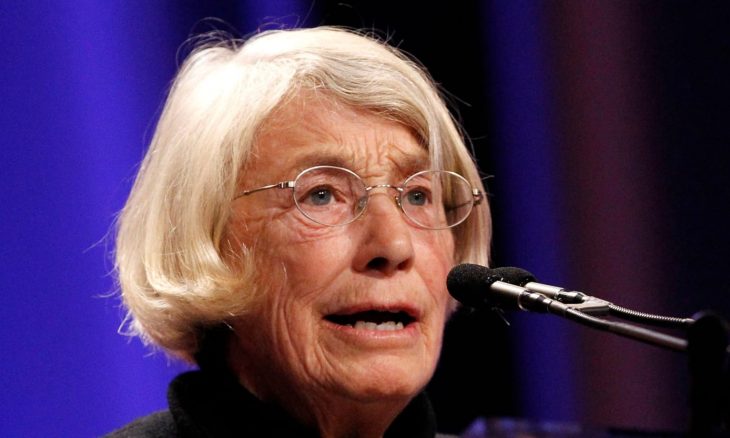 Mary Oliver was born on September 10, 1935 in Maple Heights, Ohio, a small town in the suburbs of Cleveland, one of the daughters of Edward William and Helen M. (Vlasak) Oliver. For your information, Her father is a social science teacher and sports scientist at Cleveland Public Schools. As a child, she spends a lot of time walking or reading. In an interview with Maria Shriver, Oliver described her family as not functioning.
She added that although her childhood was very difficult, she helped herself by writing her own world. In an interview with Shriver, Oliver revealed that she was sexually abused as a child and experienced repeated nightmares. In an interview with the Christian Science Monitor in 1992, Oliver commented on growing up in Ohio and said, "It's pastoral, that's good, it's a big family, I don't know why I feel attached to nature." It is there. It's there. It's there. And for whatever reason, I felt the first important connection, those who first made the experience with the world. She began making poetry at the age of 14. She then attended local high school in Maple Heights.
At the age of fifteen, she attended the National Music Camp in Interlochen, Michigan, known as the Inter Arts Camp, where she was in the percussion section of the Orchestra National Middle School, and at the age of 17 she visited the home of the deceased Pulitzer, Laureate Edna St. Vincent Millay in Austerlitz, New York, where he befriended the deceased poet Sister Norma, and Oliver and Norma spent the next six years on the plantation to arrange letters. Edna St. Vincent Millay's letter. Oliver studied at Ohio State University and Vassar College in the mid-fifties, but did not graduate from any college.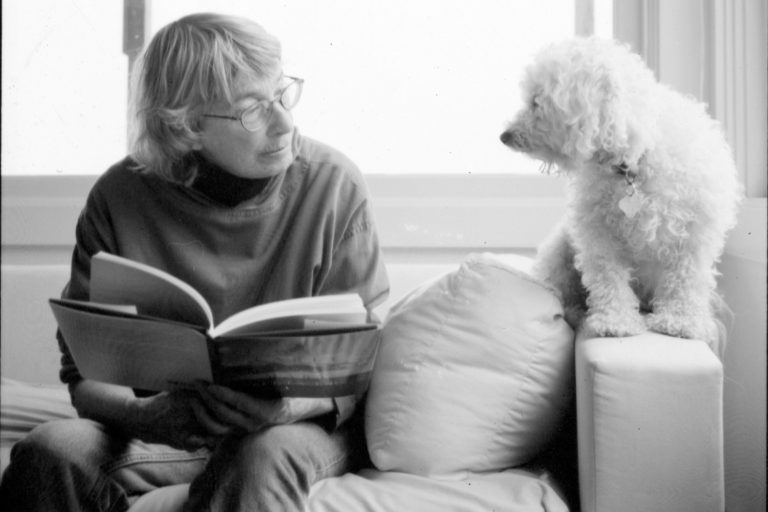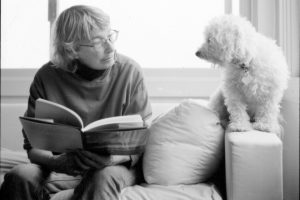 Mary Oliver passed away on January 17, 2019, in Hobe Sound, Florida.