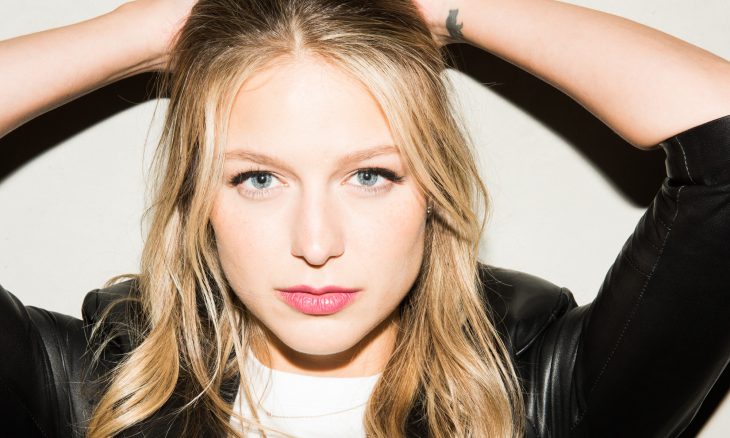 Melissa's fatherly granddad was James Herbert/Hubert Benoist (the child of Edgar Jacob/James Benoist and Helen Marie Hachting). James was conceived in Missouri. Edgar was the child of Leon Benoist and Mary Augustine Barteau, and was of French plunge. Helen was the little girl of George Washington Hachting and Rosalie "Rose" Lucas.
Melissa's fatherly grandma was Patricia Ann Logan (the girl of James V. Logan and Frances Ann Bittick). Patricia was conceived in Missouri. Frances was the girl of James C. Bittick and Julia M. Roth.
Melissa's maternal granddad was Norbourne Alan Smith. Melissa's granddad Norbourne was conceived in Colorado. Melissa's extraordinary granddad Norbourne was the child of Norbourne Preston Smith and Lillian P. Whitmore. Marguerite was the girl of John Nathan Fishburn and Susan Ann Stillman.
Melissa's maternal grandma is Martha Ann Ramsey (the girl of John Alex Ramsey, Jr. furthermore, Amar Sue Davis). Martha was conceived in Texas. John was the child of John Alex Ramsey and Eva Lou Towers. Amar was the girl of Dennis Lee Davis and Lillian Lucille Bassham.
Name: Melissa Marie Benoist
Birth Place: Harris, Texas, U.S.
Birth Date: October 4, 1988
Nationality: American