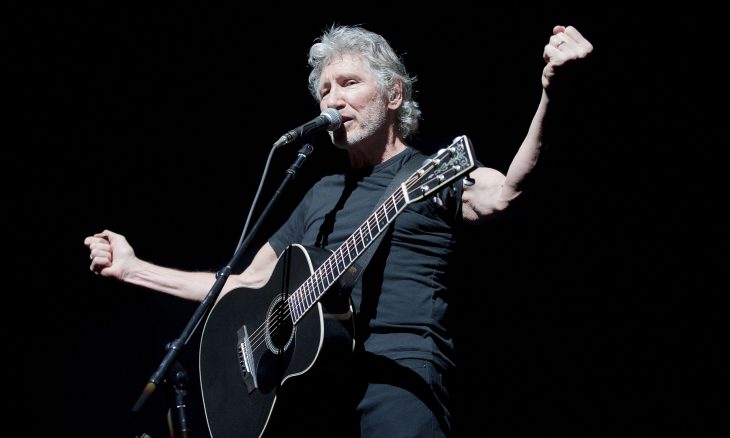 Roger Waters was born in Surrey, England on September 6, 1943. His father was a consultant with a school teacher and a conscience who had been away from the original belief as a conscientious consultant to join the British army during the Second World War. When Waters was only 5 months old he was slain in a fight in Italy, and his mother transferred him and his brother to Cambridge. Waters went to elementary school and high school there, and he had not developed his musical talent yet, but he shared his common interests.
After graduation, in 1962 Waters went to London to learn architecture at the Westminster University, now Regent Street Polytechnic, where he met Drummer Nick Mason and keyboard player Richard Wright. While continuing his study, Waters took over the guitar, and within a year he was joining a group called Sigma 6 with Mason, Lights, Vocalist Keith Noble and the bassist Clive Metcalfe. Noble and Metcalf quickly left the group, and it went through a variety of other iterations and names including Abdabs, Screaming Abdabs, Leonard's Lodgers, Spectrum Five and Tea Set. By 1966, Syd Barrett joined the group and finally settled in the name Pink Floyd.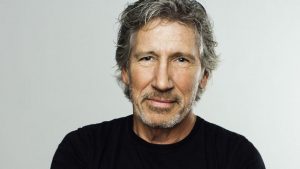 Roger Waters was a singer-songwriter, bass player of British rock band Pink Floyd. He also has a wide range of solo careers.