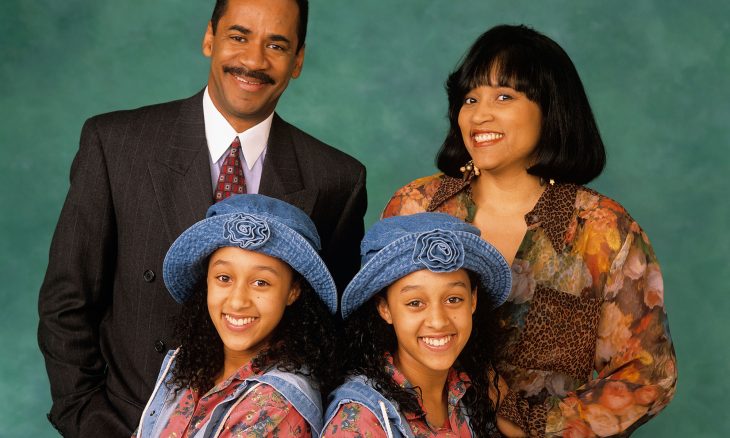 Tia Mowry and Tamera Mowry are American actress, host, model and television personality. Both of them are famous for their identical twin roles on comedy sitcom Sister, Sister. They also had their television show named Tia & Tamera which aired from 2011 to 2013. As for your information, Tia and Tamera Mowry was born in West Germany on July 6, 1978. Based on the trusted sources, Tamera is the older sister of Tia, the time range of their born is only 2 minutes. Tamera was born at 4.30pm and Tia Mowry was born at 4.32pm.
As you can see at their appearances, Tia and Tamera seems having biracial ethnic. Some sources stated that they are half black and half white. Their black ancestry comes from their mother side Darlene Renee Flowers who has black Bahamian descent. And as everybody knows, most of Bahamians are having black African ancestry.
How about their father? Tia and Tamera father Timothy John Mowry is white and known for having English and Irish descent. Recently, Tia and Tamera Mowry took DNA test at a show, then here is the result. They are 55% European and 45% Sub Saharan African including Cameroon and Congo. What do you think guys?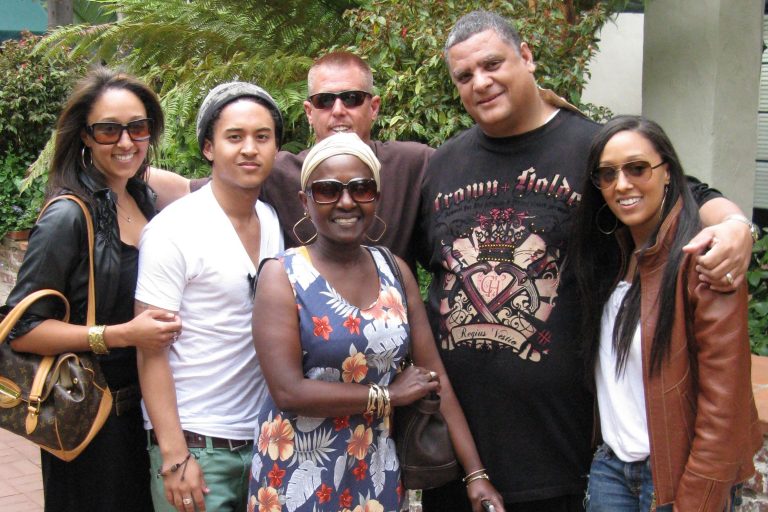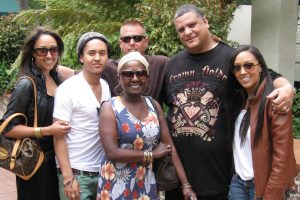 Name: Tia Mowry and Tamera Mowry
Ethnicity: black Bahamian, English – Irish
Nationality: American
Parents: Timothy John Mowry and Darlene Renee Flowers