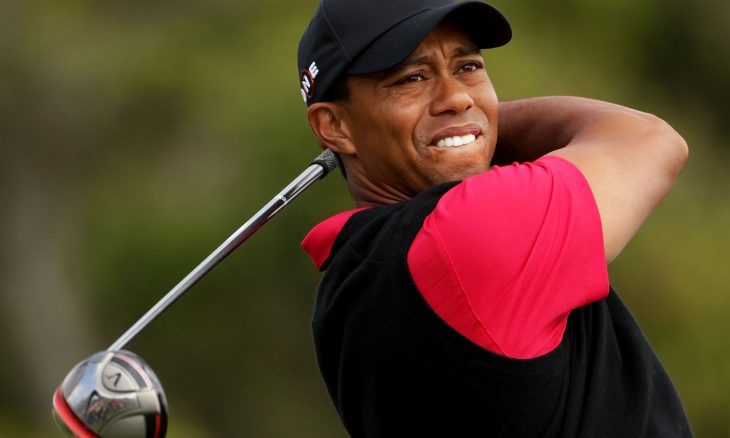 For those of you who are curious about Tiger Woods religious views and his ethnicity background. Let's find out here. Tiger Woods has established himself as one of the most successful golfer on earth. Since the beginning of his career until now, he has achieve so many achievements including 79 PGA Tour wins, 40 European Tour wins, 1 Asian Tour win and many more. As for your information, Tiger Woods was born in California on December 30, 1975.
He has considered for having several of mixed races. It includes African, Asian, European and Native American descent. His Asian descent comes from his mother side Kultida Punsawad who was from Thailand. His mom also has some of Dutch descent. How about his father? Tiger Woods father Earl Dennison Woods was considered for having African – American descent. Some sources also stated that his father has some of Native American descent.
His parents had given Buddhism lesson to him since he was child. Until now, Tiger Woods described himself as a Buddhist. He also ever said that Buddhism teach him to stop following every impulse and to learn restraint.
How about his Political Views?
He described himself as an independent. But the fact that he is close with President Donald Trump is undeniable. He often played golf with Trump at the Trump International Golf club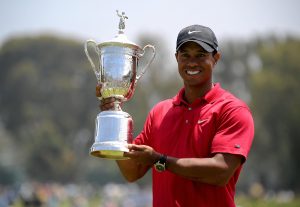 Name: Tiger Woods
Religion: Buddhism
Ethnicity: Thai – Dutch, African – American, Native American
Political Views: Independent