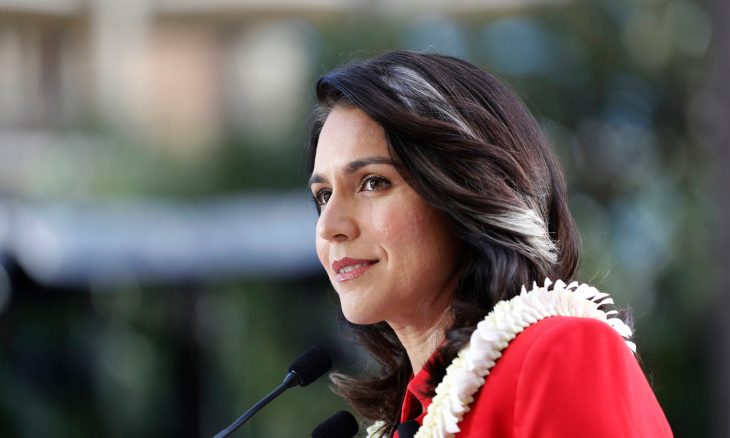 Tulsi Gabbard is an American politician who is best known for her many accomplishments on an individual level. The woman is a Democrat who was elected to the second congressional district of Hawaii. After her steady rise in American politics, she has become interesting for many people.
Tulsi Gabbard's biography
The fourth child of the family of five, Tulsi Gabbard was born on 12 April 1981 in Leloaloa, American Samoa. In Hawaii, however, she was raised by her parents (Mike Gabbard and Carol Gabbard) when they moved there when she was a child.
For her education, the woman began teaching at home. She then attended Hawaii Pacific University, where she completed a Bachelor of Science in Business Administration. Her drive to study was because her family also did business and she became part of it very early on.
She had always been passionate about her since childhood, and that fact, coupled with the fact that she has a politician father, has helped her become a politician. As a teenager, she founded a non-governmental organization known as the Healthy Hawai'i Coalition and later founded Stand Up For America.
Political and military career
Tulsi Gabbard followed in her father's footsteps and decided to meet the Hawai'i State Legislature. Only 21 years old at the time, the woman was elected, making her the youngest person to be chosen. In the election to the Hawai'i House of Representatives, she was given the opportunity to go for district 42 in West Oahu.
In the 2004 election, she opted for the military and was sent to Iraq along with other 29th Brigade soldiers. Although she had the opportunity to stay in the house, she decided to join the forces in the Middle East.
After she was out of Iraq, Tulsi returned to help US Senator Daniel Akaka. Soon after, she was elected to the Honolulu City Council in 2010. Tulsi Gabbard decided to shoot the house in 2012. With her victory, she was able to serve in the 2nd congressional district of Hawaii.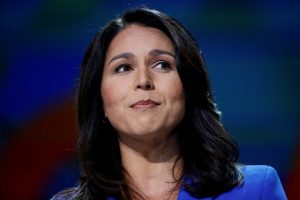 She was a military captain until she was promoted to Major in 2015. She serves in the ranking of the Hawaii Army National Guard.