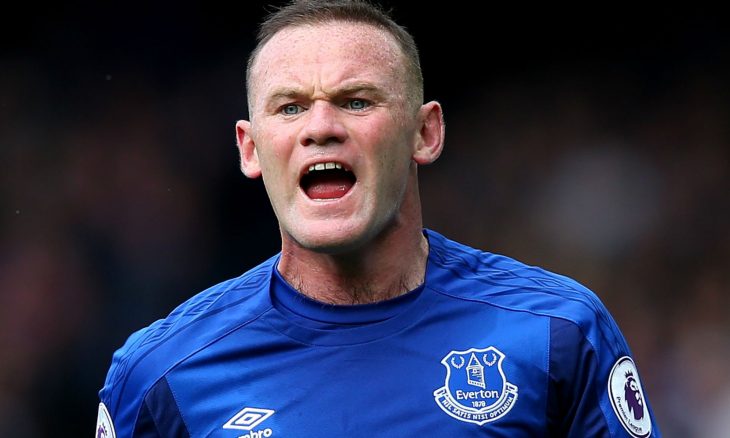 Wayne Mark Rooney is a British soccer player and is often invited to become captain of Manchester United and the National Team. Rooney's main position is a striker, and he is a fair opportunist scorer. When he was only 9 years old, Rooney joined the Everton youth team. He then made his debut in 2002, and his name immediately skyrocketed as a shining young star even though he was only 16 years old at the time.
He spent two seasons in the Everton first team, before moving to Manchester United in 2004. Since his career with United, at least Rooney has won the Premier League 5 times, the European Champions League once and many other awards both teams and individuals.
In September 2013, Rooney scored his 200th goal history for Manchester United. Now he is on the list as the third player with the most goals at United.
For an international career, Rooney lived when he was only 17 in February 2003. He became the youngest player ever to defend England at the time before his record was broken by Theo Walcott. However, to date, Rooney's record as the youngest player to score for England has yet to be solved.
Rooney's name is still known as one of England's best players, and he has scored 4 goals at Euro 2004 which places him as the youngest player to score in the battle between European countries. In 2012, Rooney was named the fifth highest paid player in the world with revenues reaching US $ 32.6 (Rp. 421 billion) per year.
In addition to football, Rooney is actually a boxer and he still often undergoes the sport to relieve stress. Meanwhile, for the family, he married a woman named Coleen Rooney.
He knew Coleen when he was in the same middle school. When still dating Coleen, Rooney was involved in a scandal with many prostitutes and sticking out in 2004. However the scandal did not destabilize the relationship between the two, and Rooney and Coleen finally married on June 12, 2008, after dating for 6 years.
appreciation
With Manchester United
English League: 2006–07, 2007–08, 2008–09, 2010–11, 2012–13
League Cup: 2005–06, 2009–10
FA Cup: 2007, 2010, 2011
European Champions League: 2007–08
FIFA Club World Cup: 2008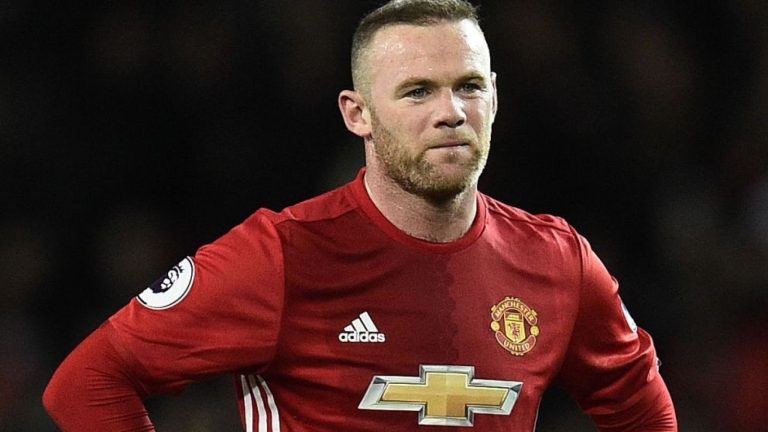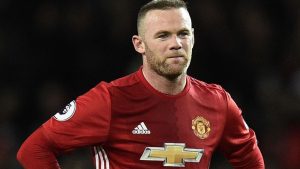 Individual
PFA Best Player: 2009–10 [115]
PFA Best Young Player: 2004–05, 2005–06
PFA Fans' Choice of Best Players: 2005–06, 2009–10
PFA Premier League Player of the Year: 2005–06, 2009–10, 2011–12
Players of the Football Version of Writers: 2009–10
Sir Matt Busby's Best Player: 2005–06, 2009–10
BBC: 2002 young sports star
Talented Young Player FIFPro World: 2004–05
Barclays Premier League Player of the Year: 2009–10
England's Best Player: 2008, 2009, 2014
FIFA / FIFPro World XI: 2011