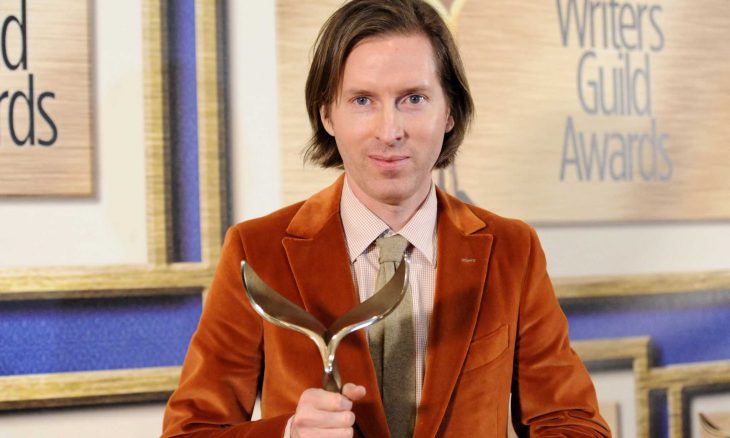 Wesley Mortimer Wales Anderson is a director, scriptwriter, producer and actor born in Houston, Texas, USA on May 1, 1969. Anderson is the second child of Melver Leonard Anderson who works in advertising and firms in Houston and Texas, while Ann, the mother, is a former archaeologist and is currently a real estate agent who inspired Anderson in making THE ROYAL TENENBAUMS (2001).
Anderson had his high school days at St. John's School in Texas. Later, Anderson continued his education by majoring in Philosophy at the University of Texas at Austin.
CAREER
Anderson's debut began with a short film in 1994, entitled BOTTLE ROCKET. The University of Texas alumnus was involved in feature films, such as RUSHMORE (1998), THE LIFE AQUATIC WITH STEVE ZISSOU (2004), THE DARJEELING LIMITED (2007), FANTASTIC MR. FOX (2009), and THE ROSENTHALER SUITE (2011).
In his work entitled THE ROYAL TENENBAUMS, Anderson was nominated at the 2001 Academy Awards for Best Original Screenplay. Then, in 2010, he was again nominated for Academy Awards in the Best Animated Feature category through FANTASTIC MR. FOX.
Uniquely, in his filmmaking, Anderson collaborated with the same actors, staff and crew, for example, the Wilson brothers (Owen, Luke, and Andrew), Bill Murray, Willem Dafoe, Seymour Cassel, Anjelica Huston, Jason Schwartzman, Kumar Pallana and son Dipak Pallana, Stephen Dignan and Brian Tenenbaum (a close friend of Anderson), and Eric Chase Anderson (Anderson's brother). In addition, Anderson also often collaborated with writer Noah Baumbach, Owen Wilson who wrote three films Anderson, the cinematographer Robert Yeoman, music responsible Randall Poster, and the music composer maestro, Mark Mothersbaugh.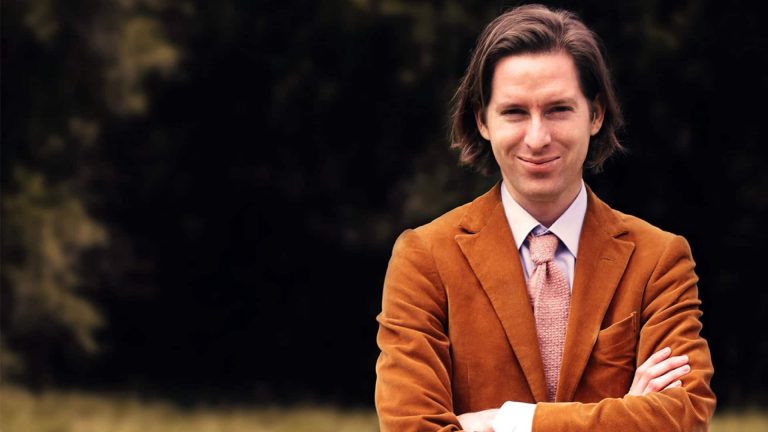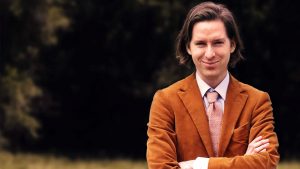 In addition to films, Anderson also participated as a model and director in advertising, for example in American Express, AT & T, and BBDO advertisements.