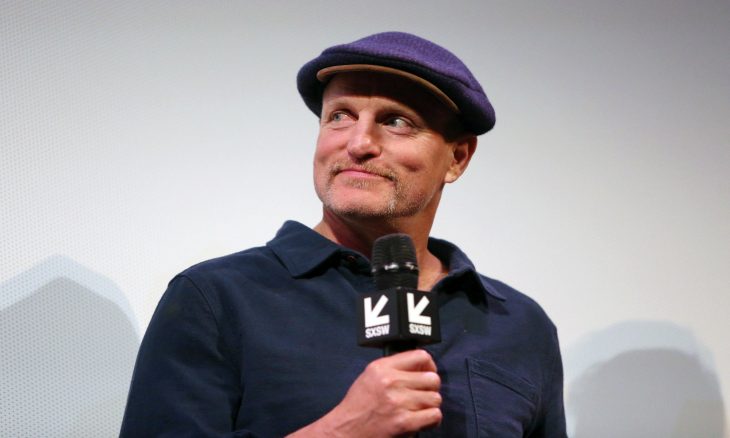 Born with the full name Woodrow Tracy Harrelson in Midland, Texas, USA on July 23, 1961, Woody, his familiar name, began to enter the acting world of television. In his personal life, Woody married Nancy Simon in 1985, but the marriage failed. Woody got married again on December 28, 2008, with Laura Louie. The couple has 3 daughters, Deni Montana, Zoe Giordano, and Makani Ravello.
CAREER
The first time Woody appeared on the NBC production sitcom, CHEERS in 1985. Thanks to this role, Woody was nominated for five Emmy Awards, and he won one of the Emmy in 1989. From television, Woody penetrated the big screen world. He debuted on the big screen through the film WILDCATS in 1986, then continued on WHITE MEN CAN'T JUMP and MONEY TRAIN.
In 1993, Woody appeared in the INDECENT PROPOSAL drama which earned him the Razzie Award for the Worst Supporting Actor category.
Some of the films starring Woody include NATURAL BORN KILLERS, THE SUNCHASER, KINGPIN, WELCOME TO SARAJEVO, WAG THE DOG, THE THIN RED LINE, ANGER MANAGEMENT, THE PRIZE WINNER OF DEFINACE, OHIO, SEMI-PRO, SEVEN POUNDS, and THE PEOPLE VS LARRY FLYNT which made Woody nominated for the Golden Globes and Academy Awards as Best Actor.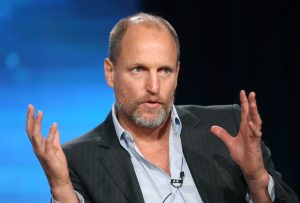 In 2009, Woody played Captain Tony Stone at THE MESSENGER, where he was nominated for the Golden Globe Awards and Academy Awards for Best Supporting Actors.