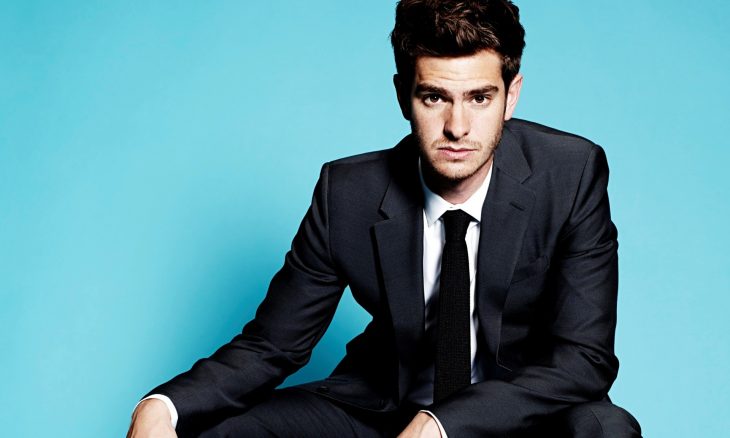 Andrew Russell Garfield is a talented mixed American English artist. He was born in Los Angeles, California on August 20, 1983. Born of a British mother and an American father, his face was so unique. His parents worked as a business in the field of design. At first, Garfield liked the world of gymnastics, but after joining the drama school he began to be interested in honing his skills in the arts.
CAREER
Garfield became interested in the world of art when he joined the drama class when he was 15 years old. His first work was BUGSY MALONE. He also joined the theater group at Epson and began working on the stage. He received several awards including an award for his appearance in KEYS at the Royal Exchange theater in 2004, an award for his role as Romeo in 2005, and an award as the best comer in 2006.
Garfield first acted on television screens in 2005 in the film SUGAR RUSH. Then in 2007, he was mentioned as an actor to be reckoned with. In November 2007 he returned to acting at LIONS FOR LAMBS as an American student. At that time he also acted in the film BOY A and received an award as the best actor from BAFTA. In 2008 he re-honed his abilities in the film THE OTHER BOLEYN GIRL and became one of the best actor nominations in the International Film Festival in Berlin.
In the Toronta International Film Festival, Garfield was also a topic on "Vogue's December Issue", becoming a model along Lily Cole to describe Hansel and Gretel. In 2009 he also acted in the film THE IMAGINARIUM OF DOCTOR PARNASSUS and the television cinema RED RIDING.
In 2010 Garfield returned to work in the drama titled NEVER LET ME GO. His last film about the inventor of Facebook was based on Ben Mezrich's book entitled "The Accidental Billionaires: The Founding of Facebook, A Tale of Sex, Money, Genius, and Betrayal.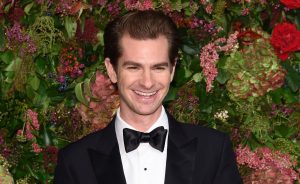 On August 5, 2010, Garfield played Terry Gilliam in the ARCADE FIRE in Medison Park. September 2010 appeared on MTV VMA with Jesse Einsenberg and Justin Timberlake. The latest news says that he was chosen to be the main actor in the SPIDERMAN film which will be aired in 2012.