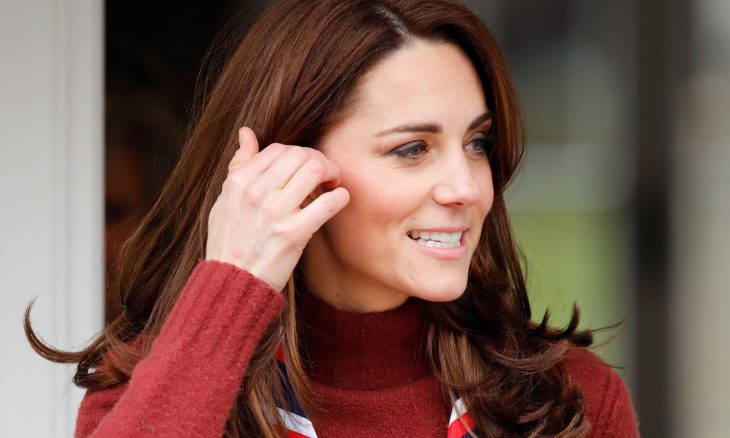 The family of Kate Middleton is not from a noble circle. The parents of the duchess are ordinary people from the most ordinary families. Kate's father came from a middle class of workers, and his mother was a native of a family of coal miners. Parents met in the sky, as both worked on the same airline; Michael as an air traffic controller, and Elizabeth as a flight attendant. Now they have a son and two daughters, one of which has recently become part of the royal family.
Personal life
After school, Kate moved to Scotland, where she attended St. Andrews University and in 2005 she graduated with a bachelor degree. After graduation, Kate was invited to work in the procurement department of a chain of clothing stores Jigsaw.
April 29, 2011, Kate Middleton became the Duchess of Cambridge – the title, which she was awarded by Queen Elizabeth II.
She met her husband Prince William at university when they were still students. Their friendship began in 2002, they even rented a house in Fife together, where their university was located, and since 2003 they moved to a suburban cottage.
On November 16, 2010, Kate and William officially confirmed the information about their engagement, and on November 23 set a wedding date for April 29, 2011.
The wedding took place, as planned, on April 29 at 11:00 local time. The wedding was solemnly held at Westminster Abbey in London. At the wedding ceremony, Queen Elizabeth II awarded the newlyweds the titles of the Duke and Duchess of Cambridge.
The Duchess of Cambridge and Prince William are parents of three children.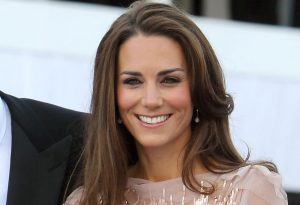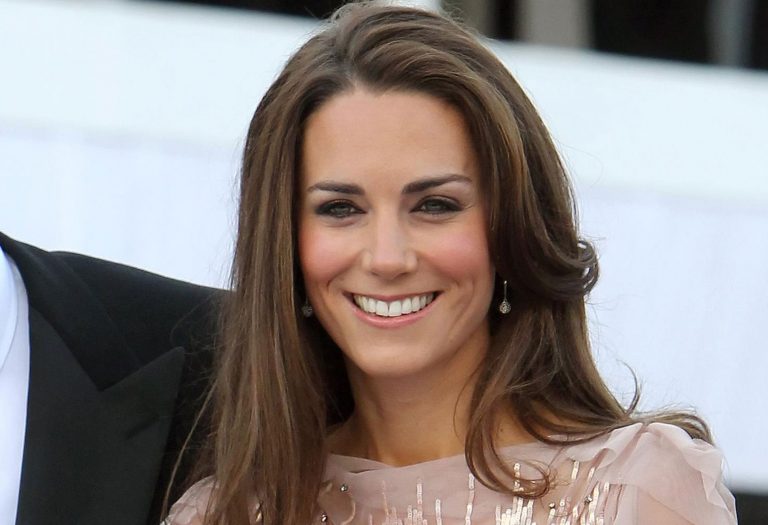 Quick Facts
Full name: Kate Middleton
Date of Birth: January 09, 1982
Place of Birth: Reading, England
Zodiac sign: Capricorn
Height: 178 cm
Weight: 48 kg