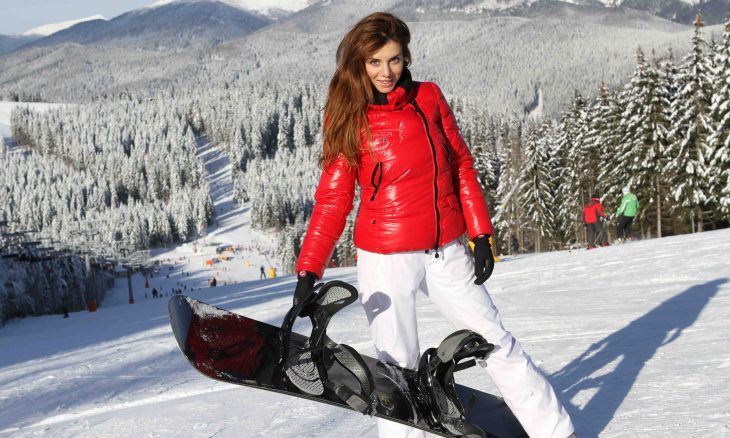 Singer Anna Sedokova was born on December 16, 1982, in Kyiv, Ukraine. Anna's mother immediately sent her to a music school and dance group. Anna graduated from high school with a gold medal and a musical honors in piano. After school, Anna studied at the University for the Acting Profession and learned the basics of working as a TV presenter. During her studies, Anna worked as a model, and then as a host of several Ukrainian television shows.
Glorious Career
In 2002, with a successful casting, Anna Sedokova began her musical career. In addition to pop art, Anna starred in films " Cinderella" ( 2002), " New Year's robbery" ( 2003), "Pregnant" ( 2011), "How the style was tempered" ( 2013) and others.
In 2010, Anna wrote the book "The Art of Seduction", having tried herself in publishing. It is worth noting, that the book is in great demand among the female audience. During the pop career, Sedokova received the award "Soundtrack" (2002, 2003).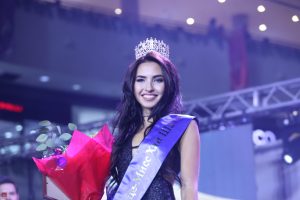 Personal life of Anna Sedokova
The first serious affair of Anna was with the football player from Belarus Valentin Belkevich. They married in 2004 but sustained only two years. The reason for the divorce, according to Anna herself, was different views on life. From her first marriage, Anna gave birth to a daughter, Alina.
In 2011, Anna Sedokova accepted the offer of the hand of a businessman Maxim Cherniavsky, their daughter Monica was born. However, the marriage did not last long, and two years later there was a divorce.
Since 2014, Anna began a relationship with the dancer Sergei Gumanyuk, who starred in her videos. A year later, their romance ended.
At the end of 2016, there were web rumors, that Anna is pregnant. For a long time, the singer denied that she was expecting a baby, but in February 2017 she confirmed that she would soon become a mother for the third time. April 9, 2017, Sedokova gave birth to a son, Hector. The artist keeps the name of the father of the child a secret.
Quick Facts
Full name: Anna Sedokova
Date of Birth: December 16, 1982
Place of birth: Kyiv, Ukraine
Zodiac sign: Sagittarius
Weight: 49 kg