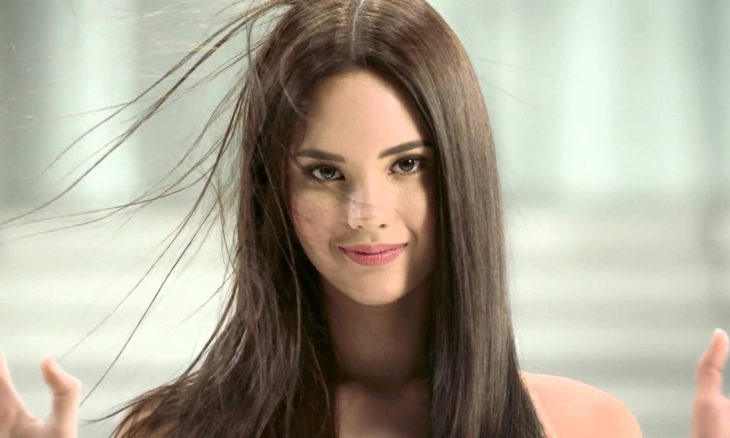 Catriona Elisa Magnayon Gray (born January 6, 1994) is a Filipino-Australian blooded model who also works as a television host, singer, and beauty queen. She won 2 big beauty contests in the Philippines, namely Miss Universe Philippines 2018 (representing the Miss Universe 2018 contest) and Miss World Philippines 2016 (becoming a representative in the Miss World 2016 contest, and reaching the Top 5 position).
Gray was born in Cairns, Queensland to partner Ian Gray (Scottish citizen born in Australia) with Normita Ragas Magnayon (woman Oas, Albay, Philippines).
In her childhood, Gray was active in various extracurricular activities such as art, drama, karate, dance, and singing. She graduated from Trinity Anglican School in Cairns and later won a Music Theory certificate from Berklee College of Music in Boston, Massachusetts, and also a martial arts black belt from Choi Kwang-Do.
After completing her school in Australia, she moved to Manila and worked as a model. Gray himself is the name of the grandmother of the lineage of her father, Catherine Gray, an immigrant in Western Australia who came from Scotland in 1952.
Gray is currently in a relationship with a Filipino-German male model, Clint Bondad. On January 8, 2018, Gray was seen sending a 2018 Binibining Pilipinas contest application form at Bb's headquarters. Pilipinas – Araneta Center. January 16, 2018, BB Pilipinas national director Stella Araneta received the form and confirmed that Gray would be a participant in the contest.
On the night of the final held on March 18, 2018, she was crowned the first champion (with the title Miss Universe Philippines 2018) and was named by his predecessor, Rachel Peters.
Gray will represent the Philippines in the Miss Universe 2018 contest, and make it the second woman from the Philippines to be a participant in the two major world contests (Miss Universe and Miss World).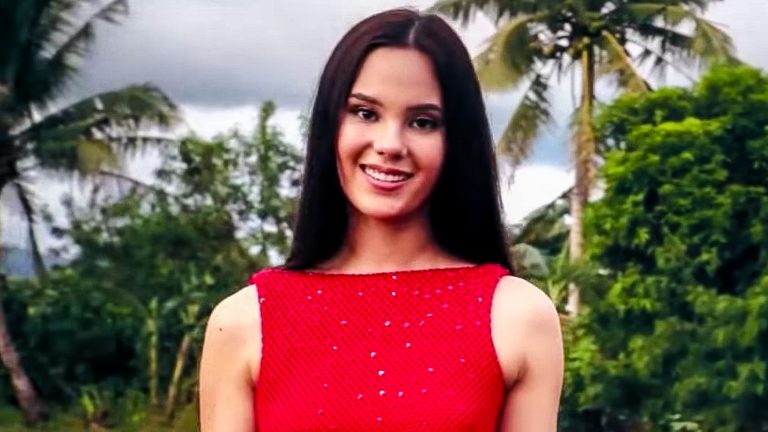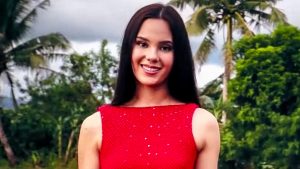 Ethnicity: Filipino-Australian
Birth Place: Cairns, Queensland, Australia
Birth Date: 6 January 1994
Nationality: Philippines