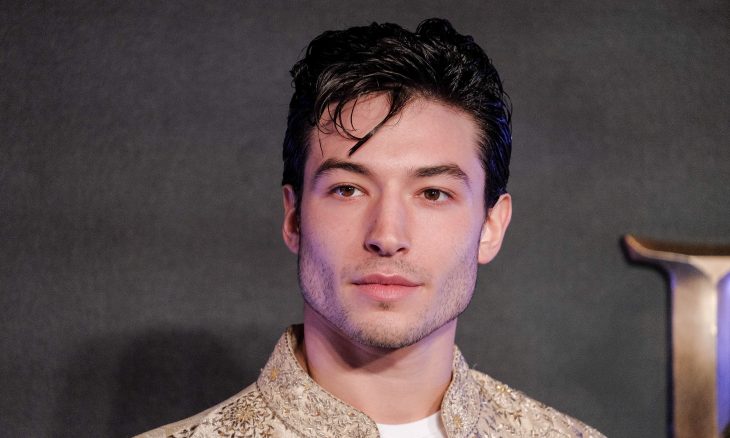 The name of Ezra Miller became popular after he portrayed Patrick on the movie The Perks of being a Wallflower. You may also saw him on several big movies like Trainwreck, Justice League, Batman v Superman: Dawn of Justice and many more. As for your information, Ezra Miller was born in New Jersey on September 30, 1992. Everybody must agree that he is very handsome, his skin is so flawless. No wonder if many of his fans are curious about his ethnicity background.
At an interview, Ezra Miller claimed himself as Jewish descent. It seems the Jew ancestry comes from his father side Robert S. Miller who has Jewish ancestry or Russian Jew, Germany Jew and Austrian Jew. His paternal great grandparents from his grandfather side Harry Miller and Jean Kligman were born in Russia. And Ezra's paternal great grandparents from his grandmother side Philip Julius Blankensee and Sarah Gerton were Germany Jewish immigrant.
How about his mother? Ezra Miller's mom Marta Koch is considered for having Germany and Dutch descent. Some people also claimed that Ezra has some of Japanese descent. What do you think guys?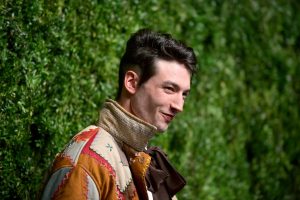 Name: Ezra Miller
Ethnicity: Russian – Germany – Austrian Jewish, Dutch – Germany
Nationality: American