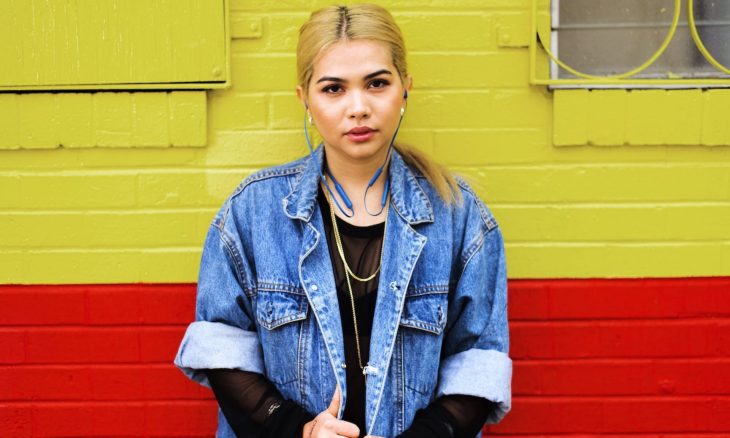 The multi ethnics American actress Hayley Kiyoko makes people curious about her family heritages. As everybody knows, her facial features, her eyes show us that she is a part of Asian descent. As just for your information, Hayley Kiyoko was born in California on April 3, 1991. She rose to prominence after she portrayed Velma Dinkley on Scobby-Doo movie series. You may also recognize her acting on The Fosters, CSI:Cyber, XOXO and many others.
Back to her ethnicity background, based on our research, her Asian descent comes from her mother side Sarah Kawahara who has Japanese descent. Her maternal great grandparents Hideo Kawahara and May Yada were from Okayama, Japan. How about Hayley's father side? Her dad Jamie Alcroft is considered for having several mixed race of Scottish, Welsh and Germany descent. Her paternal grandfather James Biggerstaf Alcroft was from Scottish and her paternal grandmother Virginia May Morgan has of Welsh and Germany descent.
What do you think guys?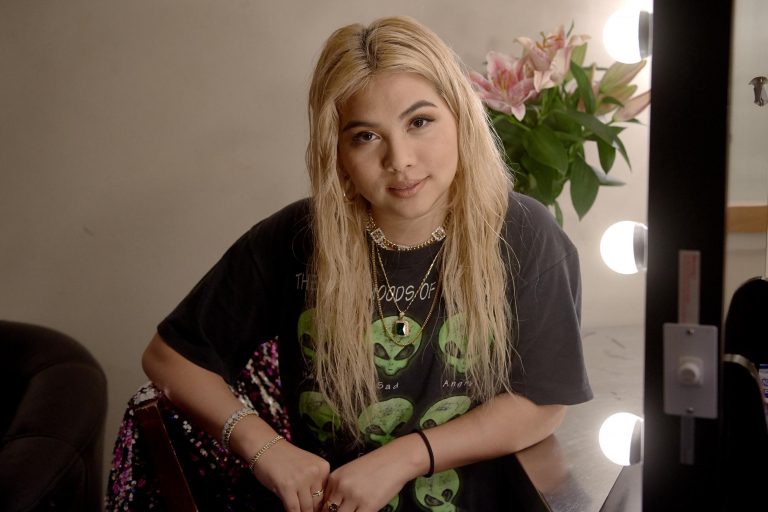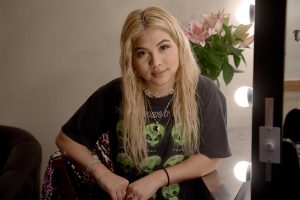 Name: Hayley Kiyoko
Ethnicity: Japanese, Scottish – Germany – Welsh
Nationality: American