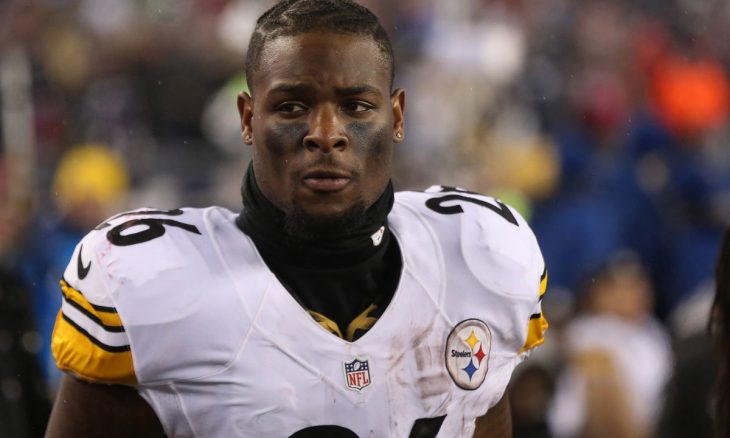 Le'Veon Andrew Bell was born February 18, 1992) is an American football that ran back to the Pittsburgh Steelers of the National Football League (NFL). He played college football at Michigan State and was designed by the Steelers in the second round of the 2013 NFL Draft.
Bell was not too coveted by major programs at the start of the recruitment process, offered by the states of Ohio State and others as security and almost went to MAC to play running back before Michigan State stepped on their scholarship. But his senior season grew (1,333 yards, 21 goals) to get MSU on the scent, and they were happy for that since.
His early career as a freshman was really very good so he joined the watchlist of Doak Walker Award during the season; most of the 605 rushing yards and eight scores came in the first six weeks of the year, before Edwin Baker finished the year as leading again. Bell turned the manuscript on Baker in 2011, however, started the last six matches after coming off the bench for the first eight (182-948, 13 TD; 35-267 received). Ten great coaches named him respectfully calling all conferences for his business.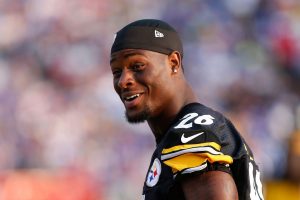 In his junior season, Bell has a backfield for himself, and the Spartans must get the best from him. Bell carried the ball 382 times, on the way to rushing for 1,793 yards and 12 goals, resulting in many postseason awards.