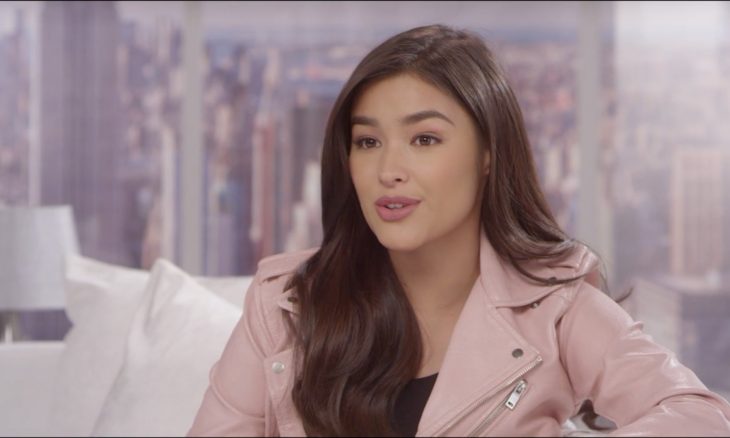 Liza Soberano is one of the most Filipino popular actresses. Her name always being subject discussion by many people in many forums and groups. Her popularity rise drastically after she portrayed Serena Marchesa on famous television series Dolce Amore. The series was huge popular in Southern Asia countries, no wonder if Liza known by many people around the world.
Everybody must agree that Liza Soberano is very beautiful, her skin is so flawless, her facial features are perfect. As for your information, Liza Soberano was born in California on January 4, 1998. She is mixed ethnics, her father John Castillo Soberano was from Philippines and having Filipino descent. Liza's paternal grandparents Jeffrey Arevalo Soberano and Norma Castillo are from Pangasinan, Philippines.
How about her mother? Liza's mom Jacqulyn Elizabeth Hanley is considered for having European ancestry. Her maternal great grandparents Earl George Hanley and Lillian Margaret Nielsen were from Denmark and had Danish descent. Some sources also stated that Liza Soberano has some of Native American descent from her maternal great great grandmother Ann Suncloud. What do you think guys?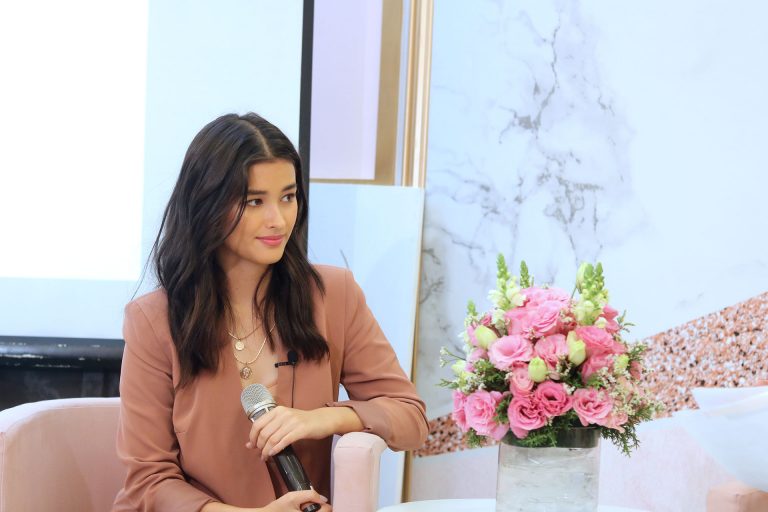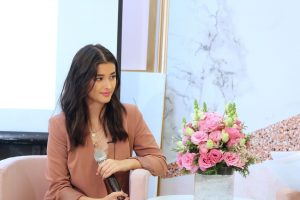 Name: Liza Soberano
Ethnicity: Filipino, Danish – Native American
Nationality: Filipino, American
Parents: John Castillo Soberano and Jacqulyn Elizabeth Hanley