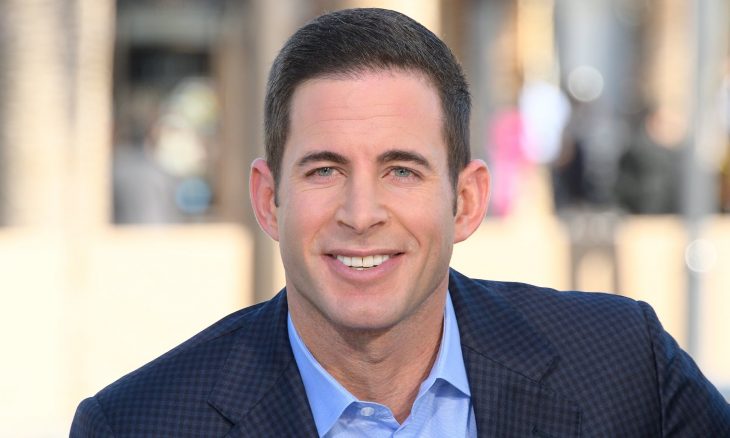 The name of Tarek El Moussa became popular when he hosted in Television Series "Flip or Flop". It is one of the most popular programs in HGTV. The program is about real estate agents Tarek El Moussa and his wife Christina El Moussa finding a house then they renovated the house and flipping it. The program was very popular, and many people love it. Then, Tarek El Moussa popularity rise drastically. The relationship between him and his wife always become a discussion topic for many people. One of the most interesting topics about Tarek is about his ethnicity. Many people curious about Tarek El Moussa 's unclear ethnicity. Some People said that he is Native American and has been raised by American Parents. But, that's statement is still unclear and false. Now, we will talk about his roots in details.
Tarek El Moussa was born Long Beach, California, United States on August 21, 1981.  As for your information, he got his license of real estate when he was 21 years old. Then, he married Christina El Moussa in 2009. Their marriage did not last long; they divorced in January, 2017.
Back to the main topic, Tarek El Moussa was considered for having Arabian descent; some people said that he is Egyptian. Let's we see his parents. Tarek El Moussa's parents Nadereh Samini and Esmail Beiragdhary are having Egyptian ancestry. On another source, they also considered for having Moroccan descent. But, based on Tarek El Moussa's appearance, we can say that he has a bit of American descent. So, what do you think guys? Do you have any information about Tarek El Moussa ethnicity? Please share with us by writing comment below.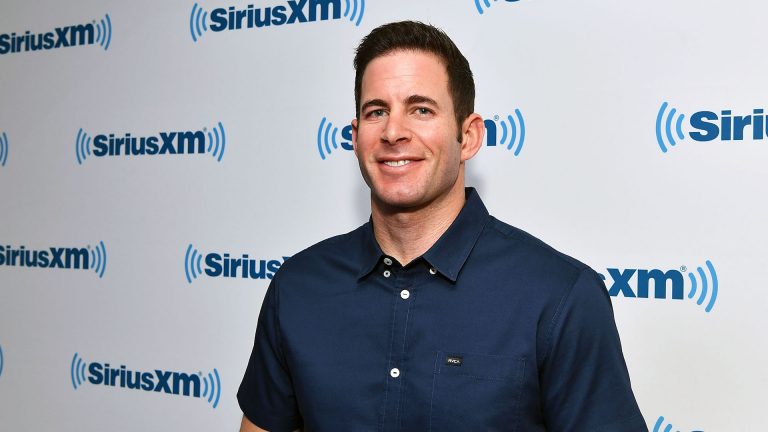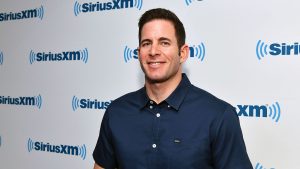 Name: Tarek El Moussa
Ethnicity: Egyptian – American
Nationality: American