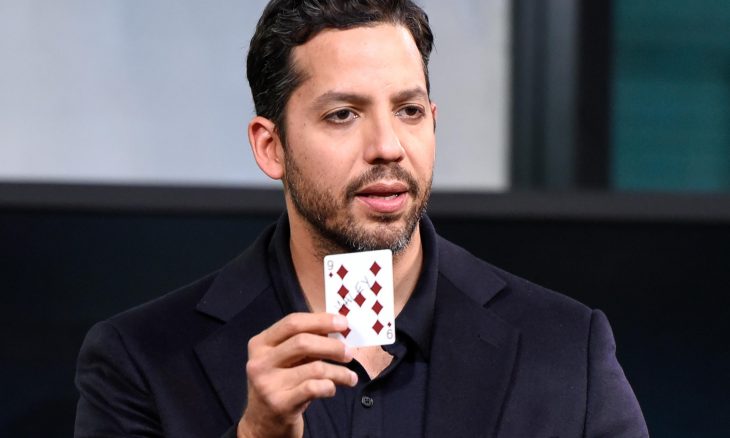 Everybody must agree that David Blaine is one of the best magicians on earth. His performances always make people worried because he always endanger himself. One of the most popular actions done by David Blaine was Buried Alive in 1999 when he buried in plastic box underneath three ton tank of water for seven days. And until now, he has do so many danger actions including Drowned Alive, Held Breath for 17 minutes, Standing on the Pillar in Bryant Park for 35 hours and many more. As for your information, David Blaine was born in New York on April 4, 1973. Many people said that he has Middle Eastern ancestry. So, does it true? Let's we find out his true ethnicity background.
David Blaine is considered for having Jewish descent. His Jew ancestry came from his mother side Patrice Maureen White who has Russian and Hungarian Jewish descent. His maternal grandparents Irving Jacob White and Mollie Rosen were having Hungarian and Russian Jew ancestry.
How about his father? David Blaine's dad William Perez is known for having half Italian and Half Puerto Rican ancestry. Some people claimed that David Blaine has some of Indian descent because of his facial features. What do you think guys?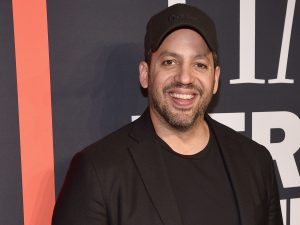 Name: David Blaine
Ethnicity: Hungarian – Russian Jew, Italian – Puerto Rican
Nationality: American