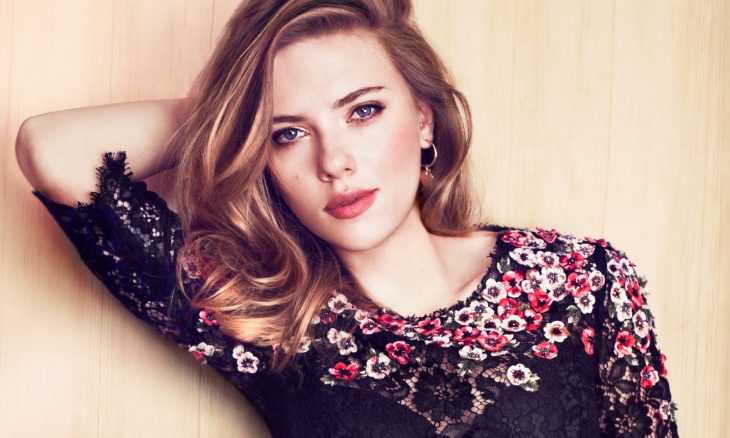 Everybody must agree that Scarlett Johansson is one of the most beautiful women on earth. In Hollywood, she also carry as one of the highest paid actresses in the world. The career of Scarlett Johansson achieve the peak after she portrayed Black Widow on Marvel movie series. As for your information, Scarlett Johansson was born in New York City on November 22, 1984.
By seeing her appearances, her beautiful eyes makes many people curious about her ethnicity background. And it seems that she has European ancestry. She described herself as a Jewish. At an interview, she often celebrated Hanukkah with her family. She has Jewish ancestry from her mother side Melanie Sloan who has Russian, Belarusian and Polish Jewish descent.
Scarlett Johansson's maternal great grandfather Sol Schlamberg was from Warsaw, Poland and her maternal great grandmother Anna Weinstein was immigrant from Belarus. How about her father side? Scarlett Johansson father Karsten Olaf Johansson is considered for having Scandinavian descent. His father was from Denmark and She has Swedish ancestry from her paternal grandmother Ingrid Margrethe.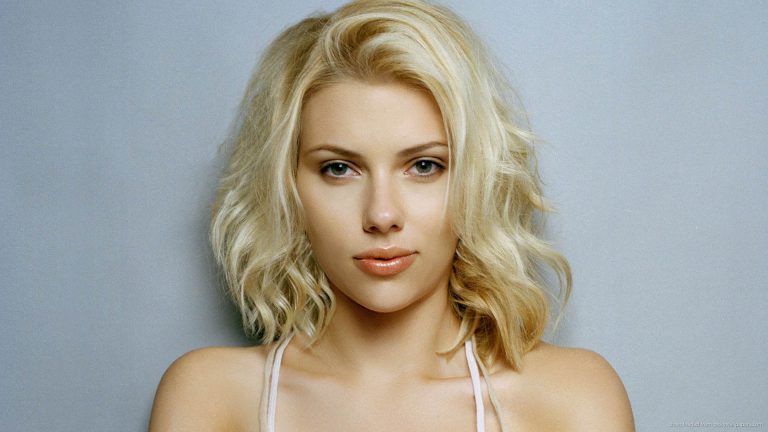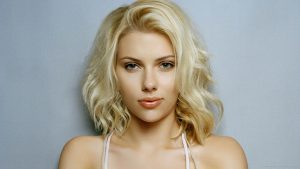 Name: Scarlett Johansson
Religion: Judaism
Ethnicity: Polish – Russian – Belarusian Jew, Danish – Swedish
Nationality: American, Danish